Backed by years of research.
Your dental health is essential to your overall health and wellbeing. That's why over the past decade, we have worked hard to create the most comprehensive platform of end to end dental care, from diagnosis to bespoke regimes and intelligent devices.
Trusted expert dentists.
The Instant Dentist app was created with the help of world class dentists to democratise access to dental care, making healthy teeth and gums accessible from the comfort of your own home at an affordable price.
By connecting with a trusted dentist via the app, we have turned an intermittent service into continuous, at-home care.
Take your dental health into your own hands and receive cost effective, private dental advice and tailored at-home treatments in an instant.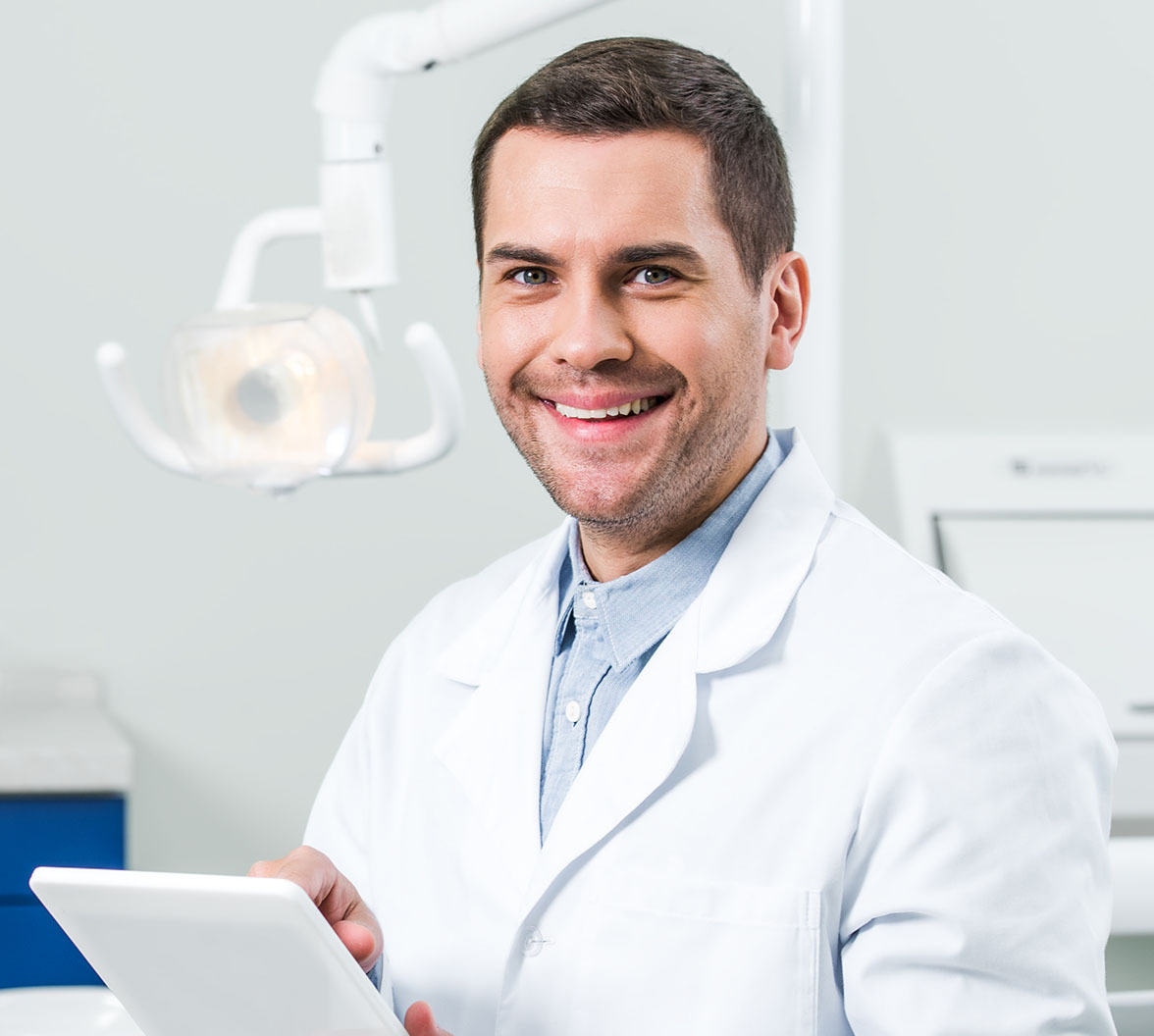 Our Story
Instant Dentist was brought into existence by the entrepreneur duo Dr Aalok Y Shukla and Lucie Marchelot Shukla. With their combined 23 years of in-depth industry expertise and after successfully launching the teleorthodontic app Straight Teeth Direct, they realised that there was still a way to go in bringing comprehensive dental care into the 21st century.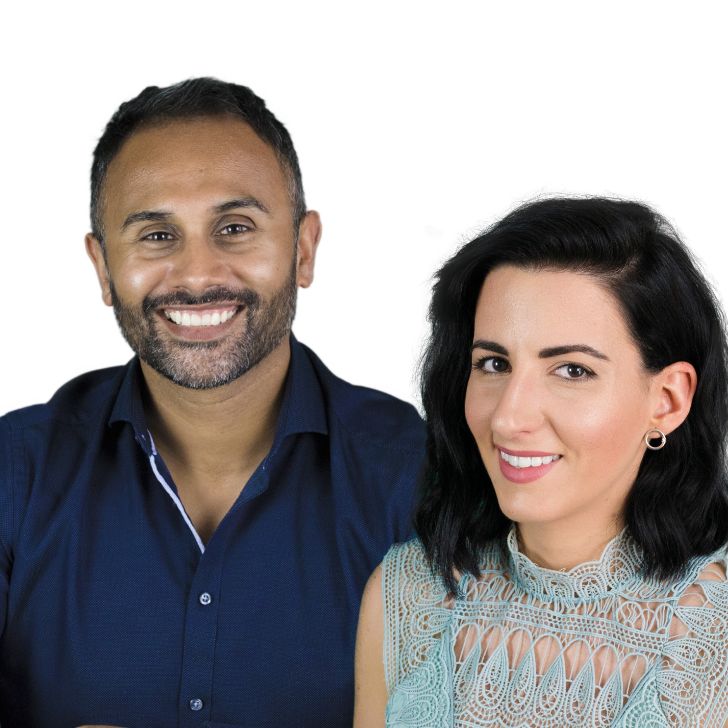 Research shows that 50% of adults suffer from easily preventable dental issues, as they find it difficult to make time for regular dentist visits or worry about the costs that checkups may incur. With the rise of telemedicine and a user-centred initiative for self care, it became clear that dental care needed to evolve into an accessible service rather than an intermittent luxury.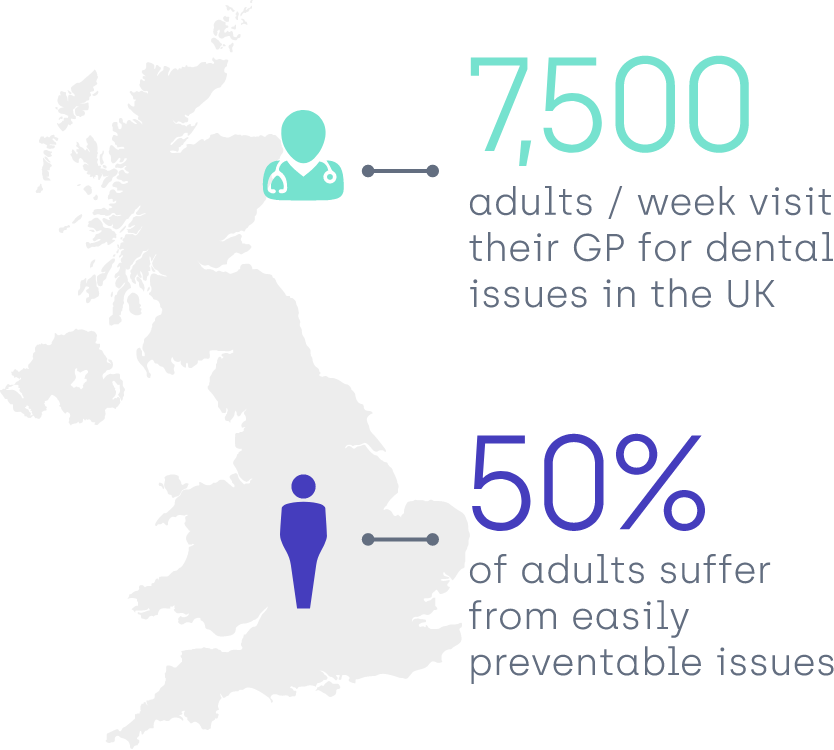 And so, Instant Dentist was created, a service giving users quick and easy access to expert dental care at the touch of a button and from the comfort of their own home, or anywhere with an internet connection.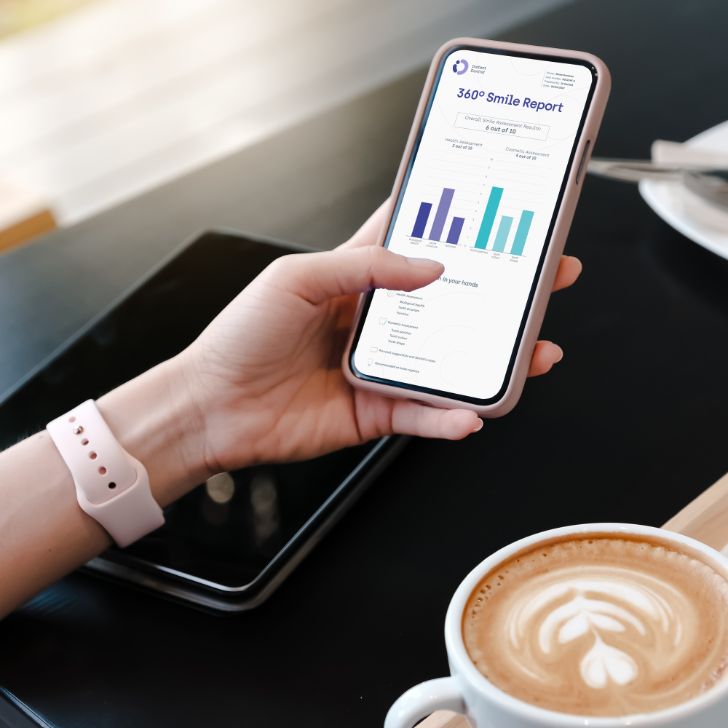 Through the innovative app, users can complete online consultations covering everything from general dental checkups to specific concern evaluations. Trusted dentists provide customised dental care recommendations, and any necessary products or devices are delivered directly to the front door.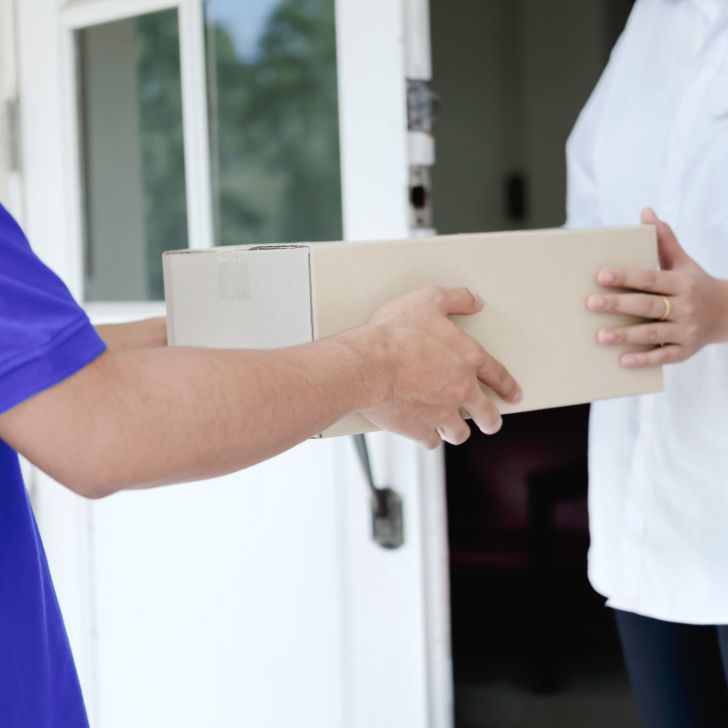 More than informing users on their smiles, Instant Dentist allows them to take control of their dental health, achieving and maintaining their healthiest smile for life.