High quality private care at a fraction of the cost
Your online screening doesn't replace physical dentist visits, it acts as a supplement to your regular routine checkups. Whilst a visit to a dentist is recommended every 6 to 12 months, your oral health needs caring 365 days a year. With this continuous dental care model you have access to a dentist on demand, can better understand your dental needs through visual reports, discuss treatment options and get recommendations on the right dental products to use.
NHS
£22.70
NHS Band 1
Covers an examination,
diagnosis and
advice
*in England
Instant Dentist
£20
Risk assessment,
diagnosis, advice
and tailored product recommendation
The most affordable option
Private Clinic
£52
New patient
private dental
exam
*On average
£20
Online dentist cost simplified
Simply choose between a general health assessment or a specific concern evaluation to either receive a 360 view of your smile or get an opinion about a particular dental concern. You will receive a visual report with annotations from your online dentist as well as any recommendations on treatments and regimes.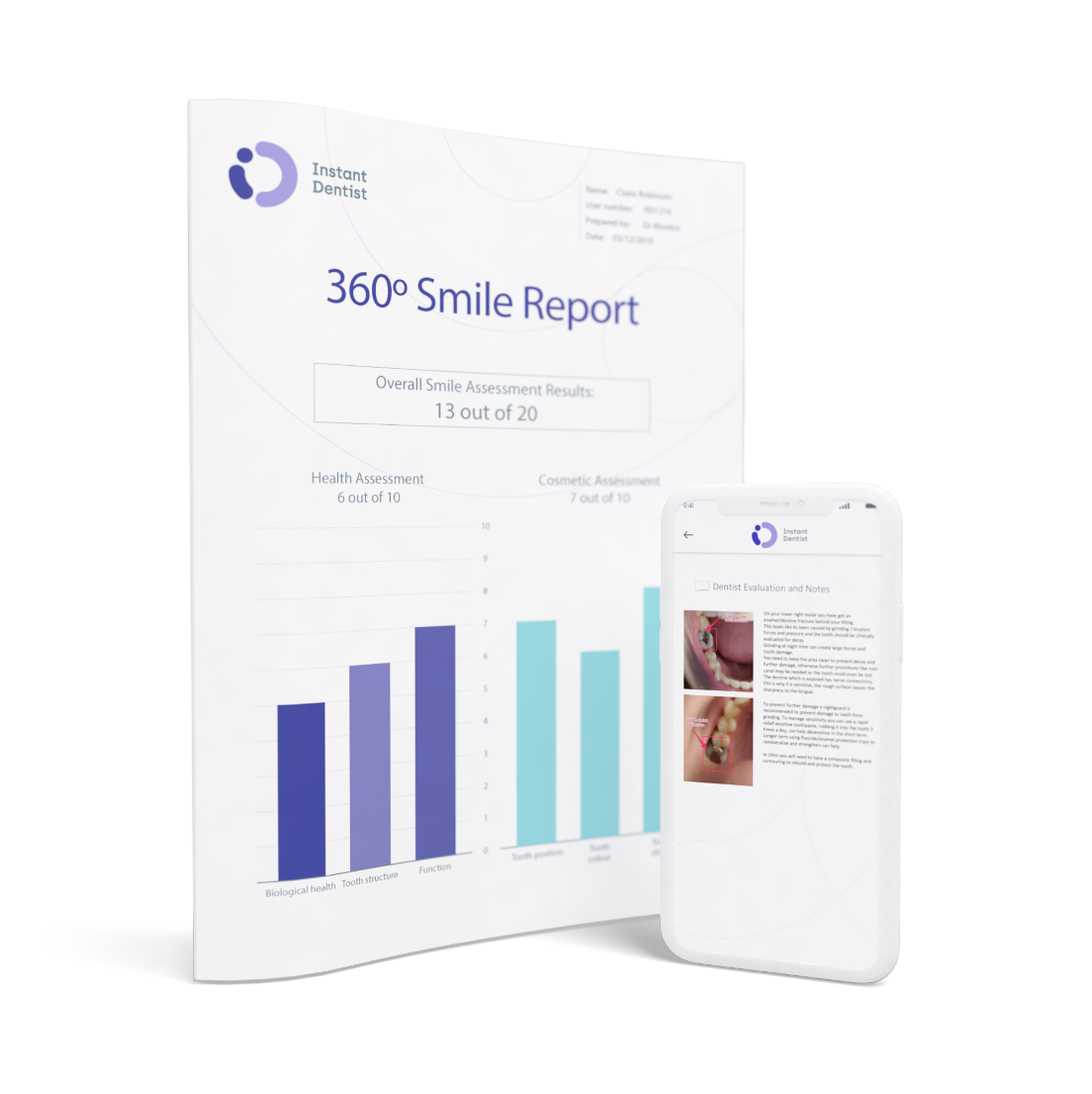 £13.10
Online dental prescriptions
Receive a secure sms electronic prescription for medication from your digital dentist which can be redeemed in pharmacies across the UK and Europe.
This prescription method is paperless, instant, comes with your pre-filled details and you are free to use it at a pharmacy of your choice.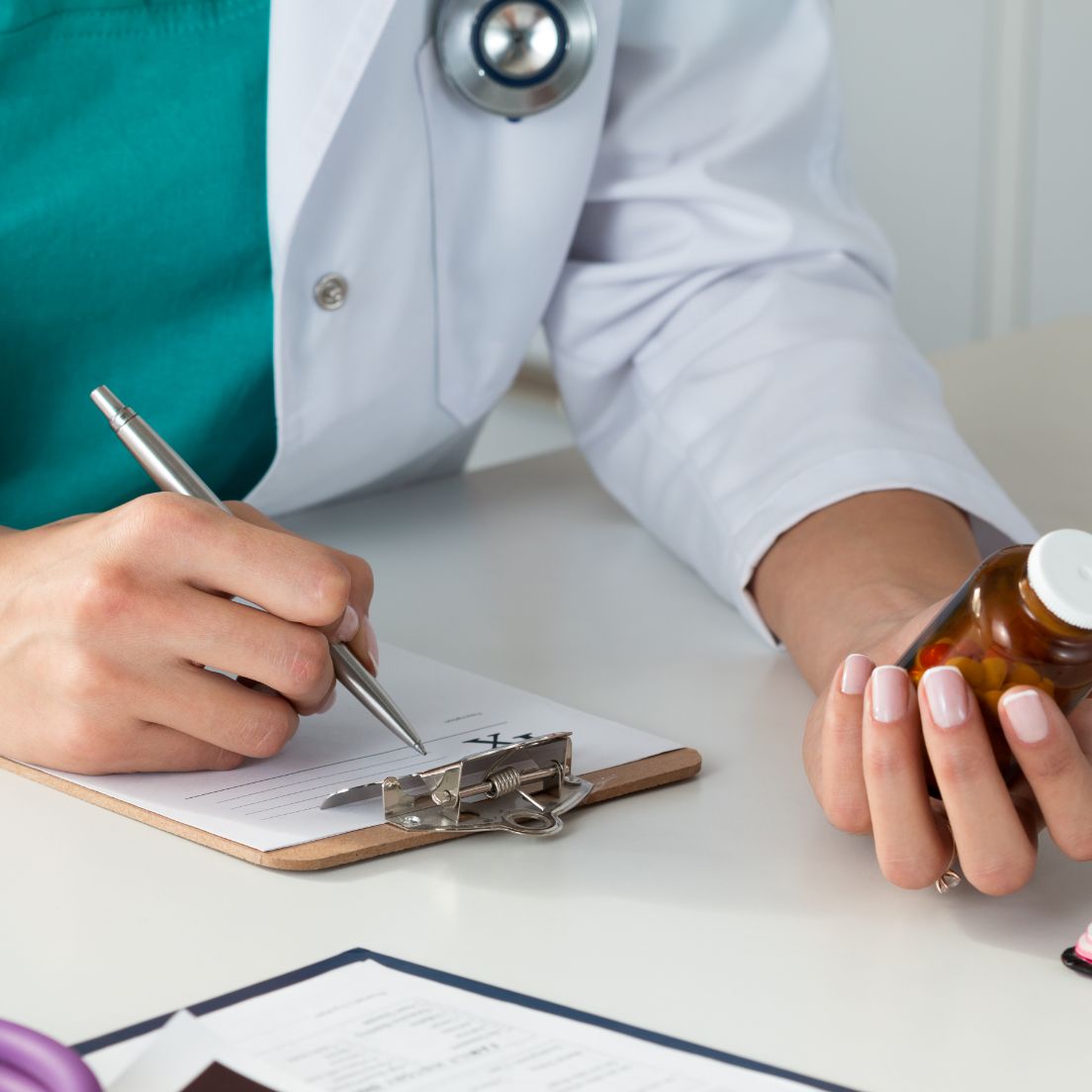 £85-£135
depending on the package
Professional recommended regimes
Following your online consultation your digital dentist will recommend a primary and secondary regime that you can use at home to target specific dental needs.
Your regime includes curated products and devices designed to reverse early signs of dental disease and prevent further damage to your teeth and gums.
Some regimes come with an impression kit for the production of custom appliances that will be shipped from our lab directly to your door.
Each 30 day program includes a follow up review with a dentist to track and check your progress.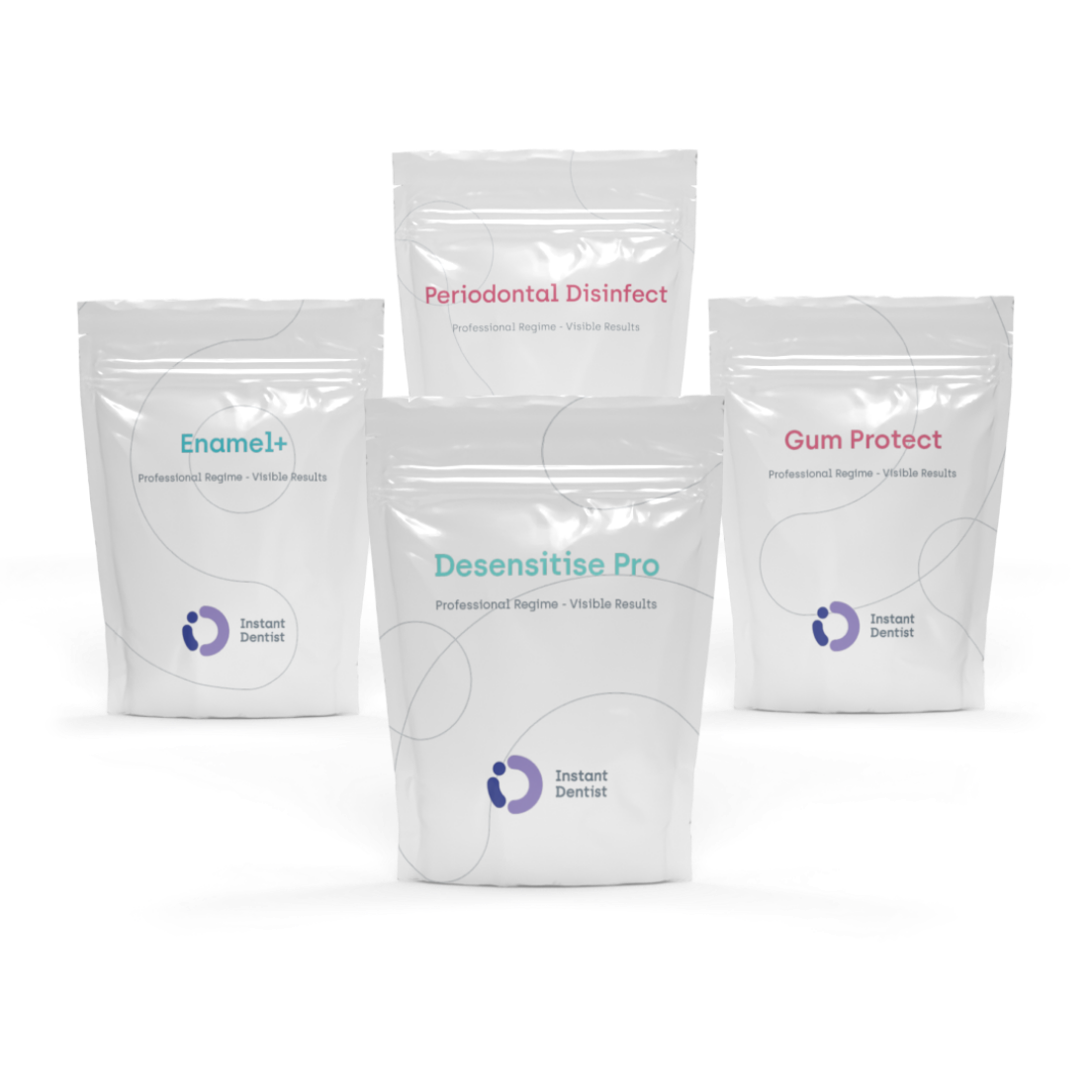 Other products, devices and custom appliances
You can also order other dental products and custom appliances through your secure account. Subject to suitability.
VIEW PRODUCTS