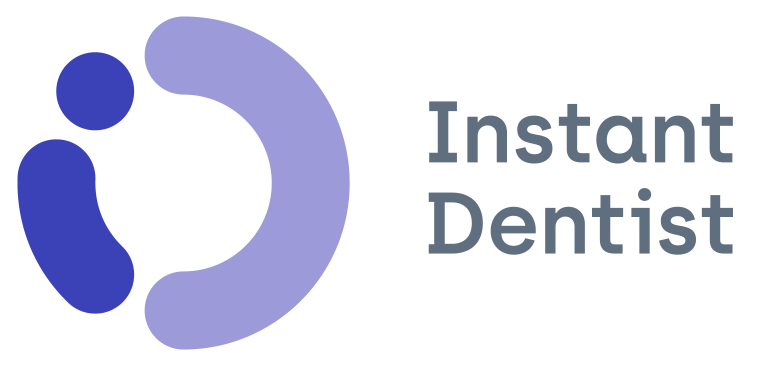 Instant Dentist is here to enhance your dental health, delivering digital screenings and prevention all year long, as a supplement to physical dental visits when needed.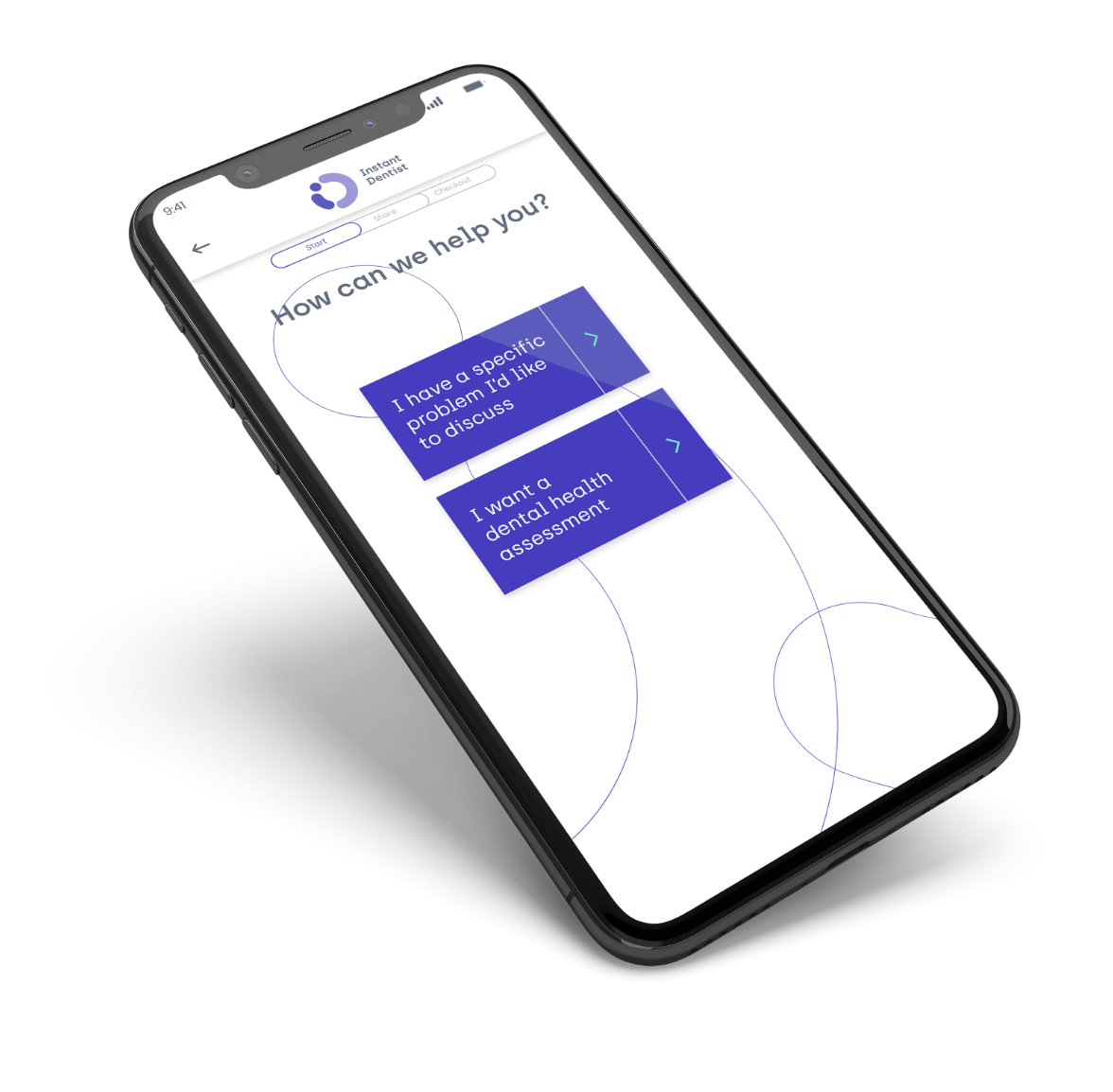 What sets our dentists apart
Our digital dentists are experts in the field of teledentistry, which means they are trained to read photos and videos for the maximum clinical information, allowing them to build comprehensive visual reports remotely. They have more experience in this field than the average dentist since they have diagnosed and managed more issues online than any other traditional dentist. With their combined experience our clinical team has a wealth of knowledge when it comes to concerns that can be digitally diagnosed and remotely managed.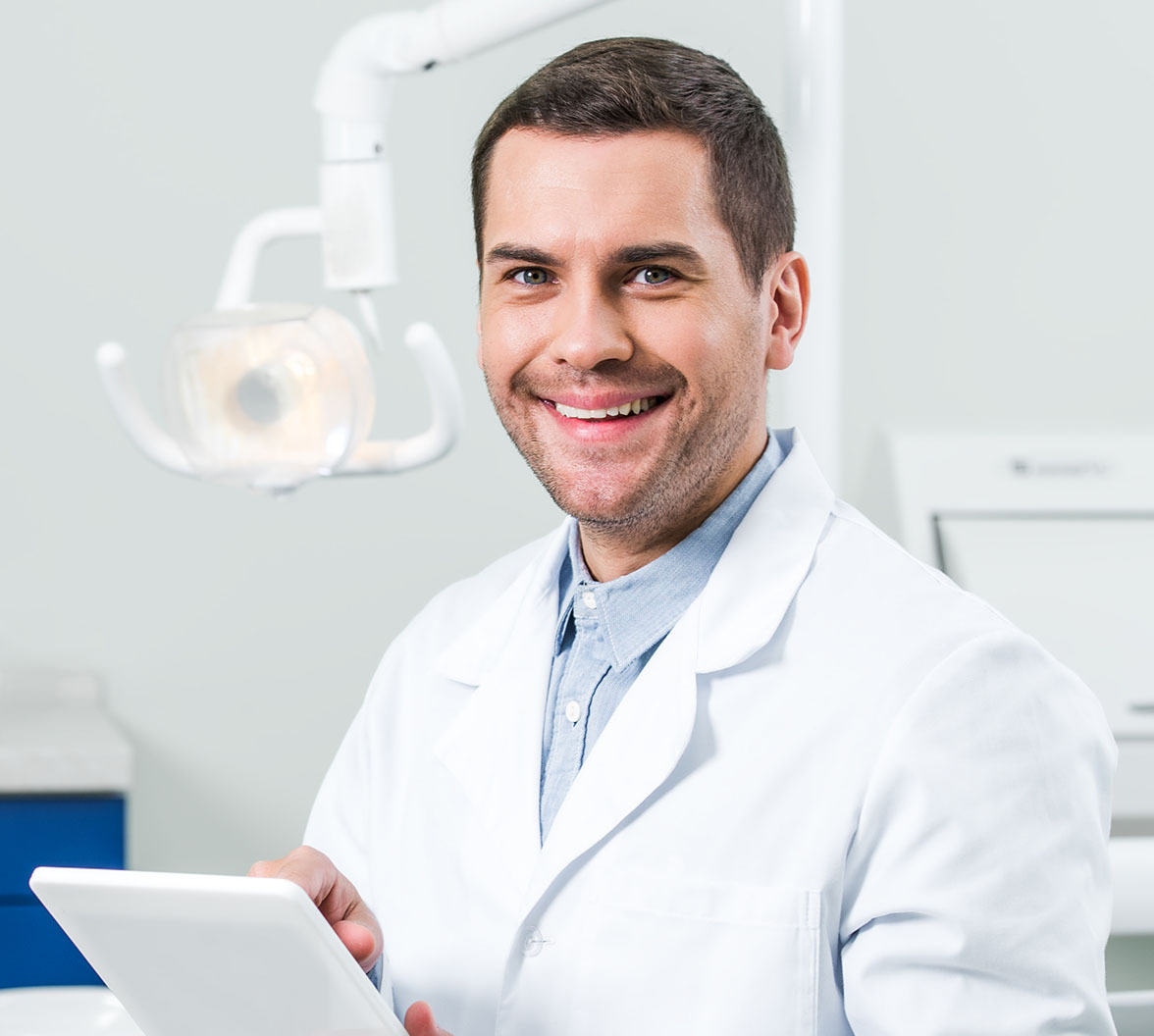 A teledentistry platform like no other
Our teledentistry platform was designed for maximum convenience and minimum friction. Without the need for an appointment and a video call, your assigned dentist fully focuses their time to assess your documents and dental history ahead of preparing your report.
Since all the communication is done in writing it eliminates the risk of misunderstandings or missed information from you and your dentist. You receive clear visual reports and can ask all your questions at your own speed when you want and your doctor can reply when they are available meaning you get more comprehensive answers quicker.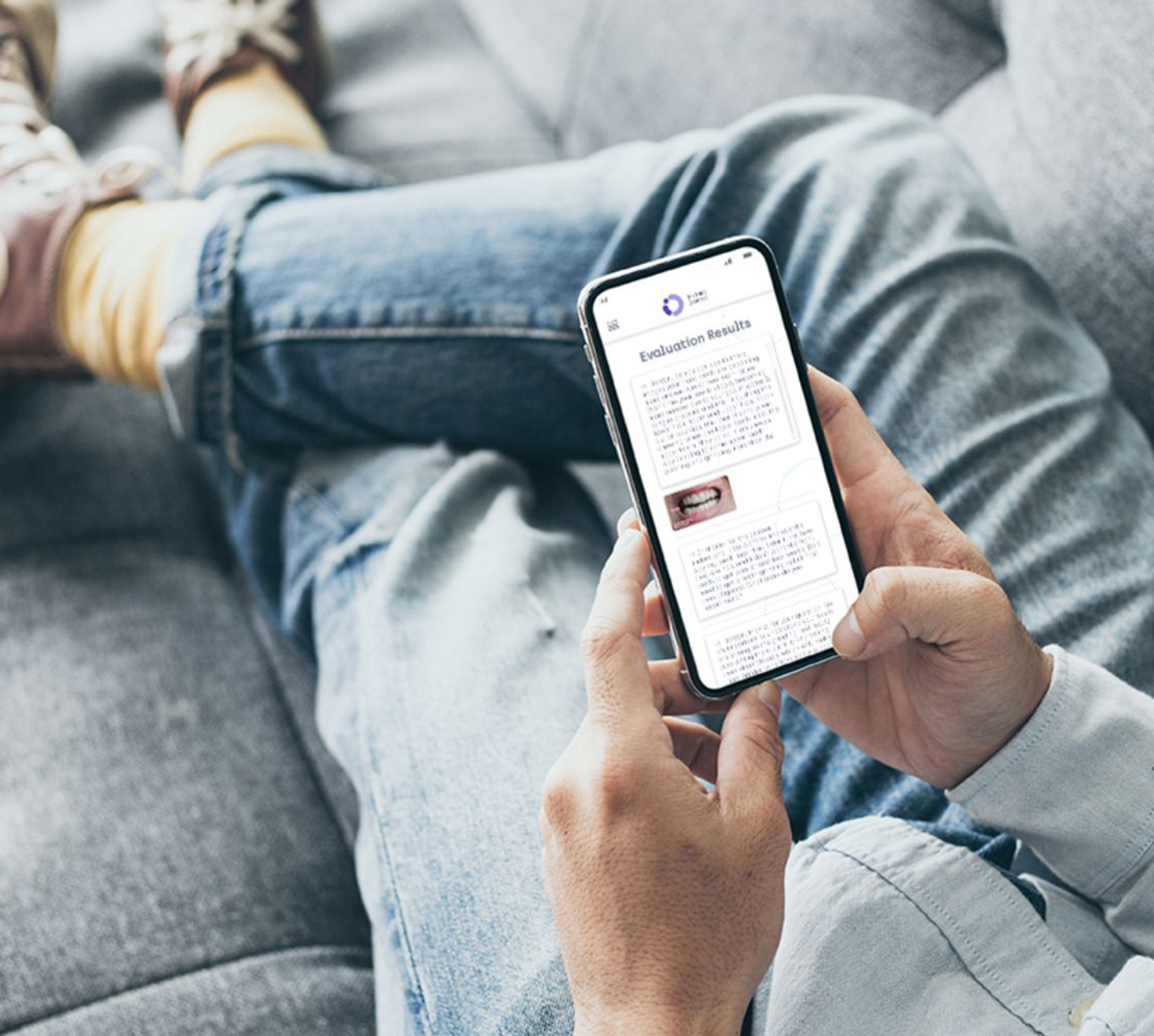 6 reasons why Instant Dentist is a pioneering
platform in teledentistry:
01
No awkward video calls with a doctor or appointment required. Skip the waiting room and the waiting line to get asynchronous access to a qualified dentist through the app when you need and message back when you're available.
02
High quality private care at a fraction of the clinic cost. Get the attention of a private dentist for less than an NHS check up.
03
Impartial, honest advice by dentists that are not financially motivated to suggest dental procedures.
04
Unique comprehensive assessment and reports assessing your dental health through a data driven approach.
05
Keep track of your dental history with all your records and previous consultations in one place.
06
Get the reassurance and products you need no matter where you are, even if you're abroad, you can update your address at any point. Providing teleconsultations since 2016
Did you know we have been at the forefront of dental innovation for half a decade? Yes we are part of the Uplift group, behind the success of the world's first integrated teeth straightening app. Together with our cosmetic platform, Straight Teeth Direct, we are pushing the limits to improve dental health connectivity and habits and offer a safe alternative to traditional dentistry.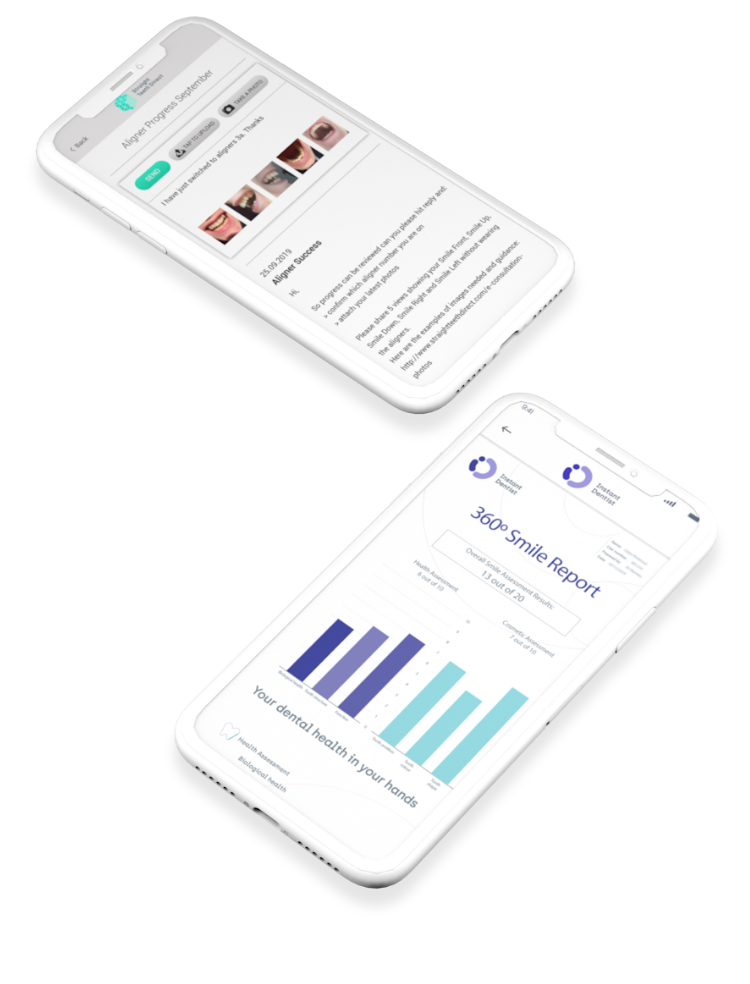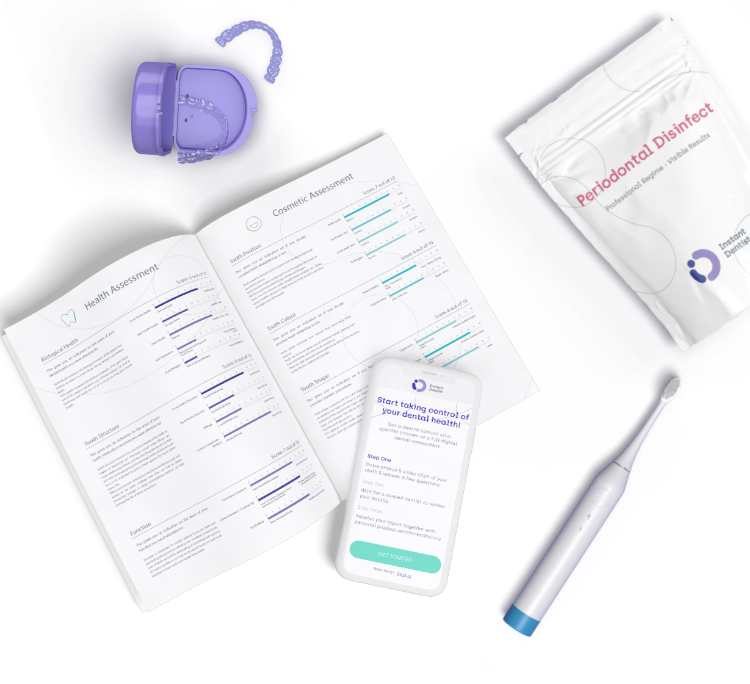 Your healthy smile starts here
Risk assessment across 22 data points
Personalised reports from expert digital dentists
Secure two way messaging to discuss your dental concerns
Recieve impartial treatment recommendations
At home regimes, custom devices and products delivered to your door
Fixed fee £20 per consultation
START MY CONSULTATION