 Hassle free data driven teledentistry
Need a second opinion, quick dental checkup or have a problem you want reassurance on? Let one of our dentists review and analyse your concerns, and give you advice and peace of mind straight from your phone whenever, wherever you are.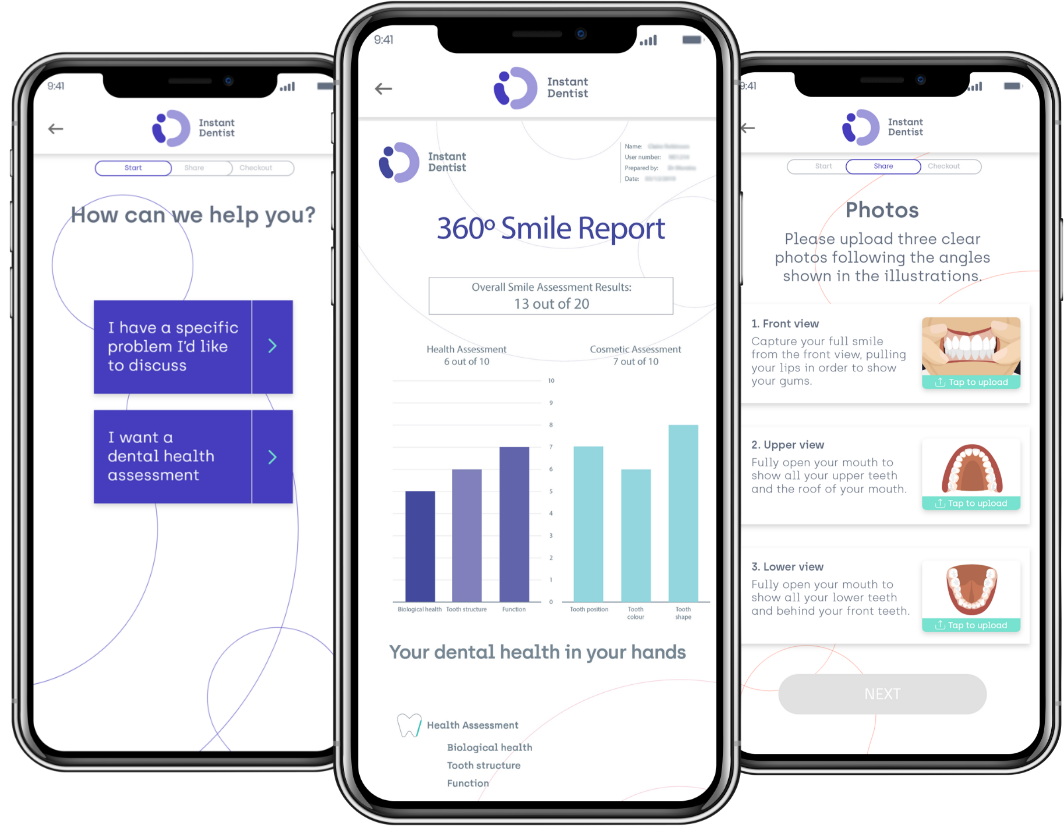 01
Dental Health Assessment
- Comprehensive digital assessment across 22 risk areas
- Understand your uniquerisk factors and needs
- Get impartial advice on preventive procedures and regimes to achieve optimal dental health
02
Specific Concern/
Emergency Assessment
- Detailed assessment of the conccern you present
- Understand your options and get advice on x-rays and treatment plans you upload.
- Get impartial advice on products and regimes to resolve your concern and prevent future issues.
Get instant access to a dentist, 7 days a week and:
View your dental records through your secure account
Access and download your past dentist reports
Get referrals for special tests (OPG x-rays, intra oral scan)
Get prescriptions from a registered dentist (medication, custom medical devices, teeth whitening)
Order and receive the necessary recommended products and devices
Track your progress through photographic follow up consultations
CONNECT TO A DENTIST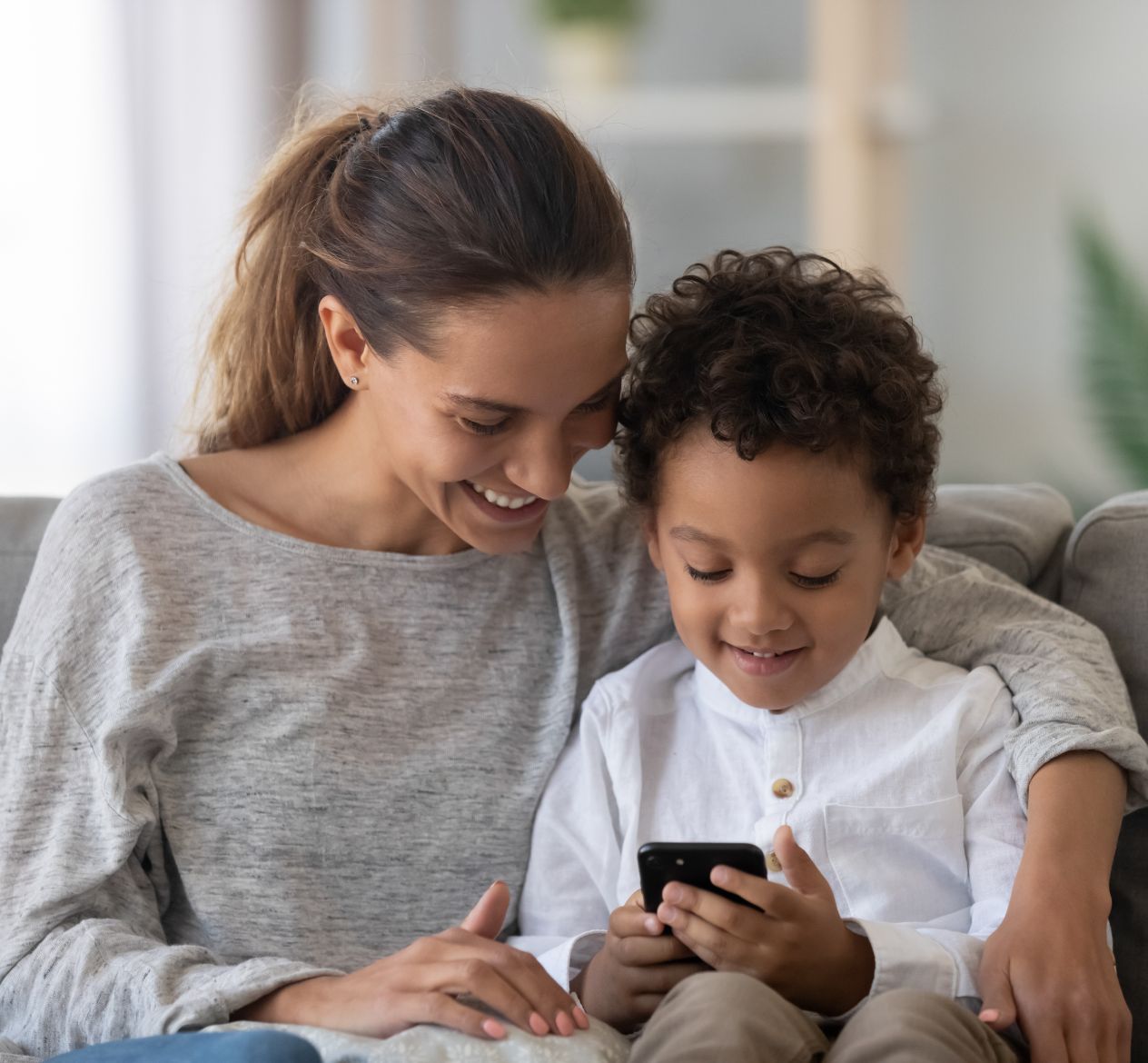 The process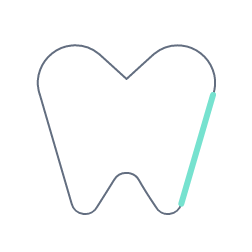 1. Complete your online dental consultation questionnaire and share your teeth photos and videos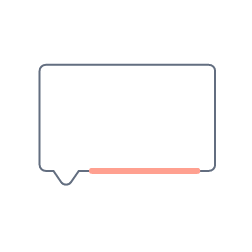 2. Your consultation is assigned to an approved dentist who prepares your report and chats with you through the secure two way messaging platform for any clarifications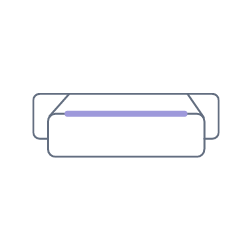 3. Order and receive the recommended products and devices straight to your door
Why choose Instant Dentist?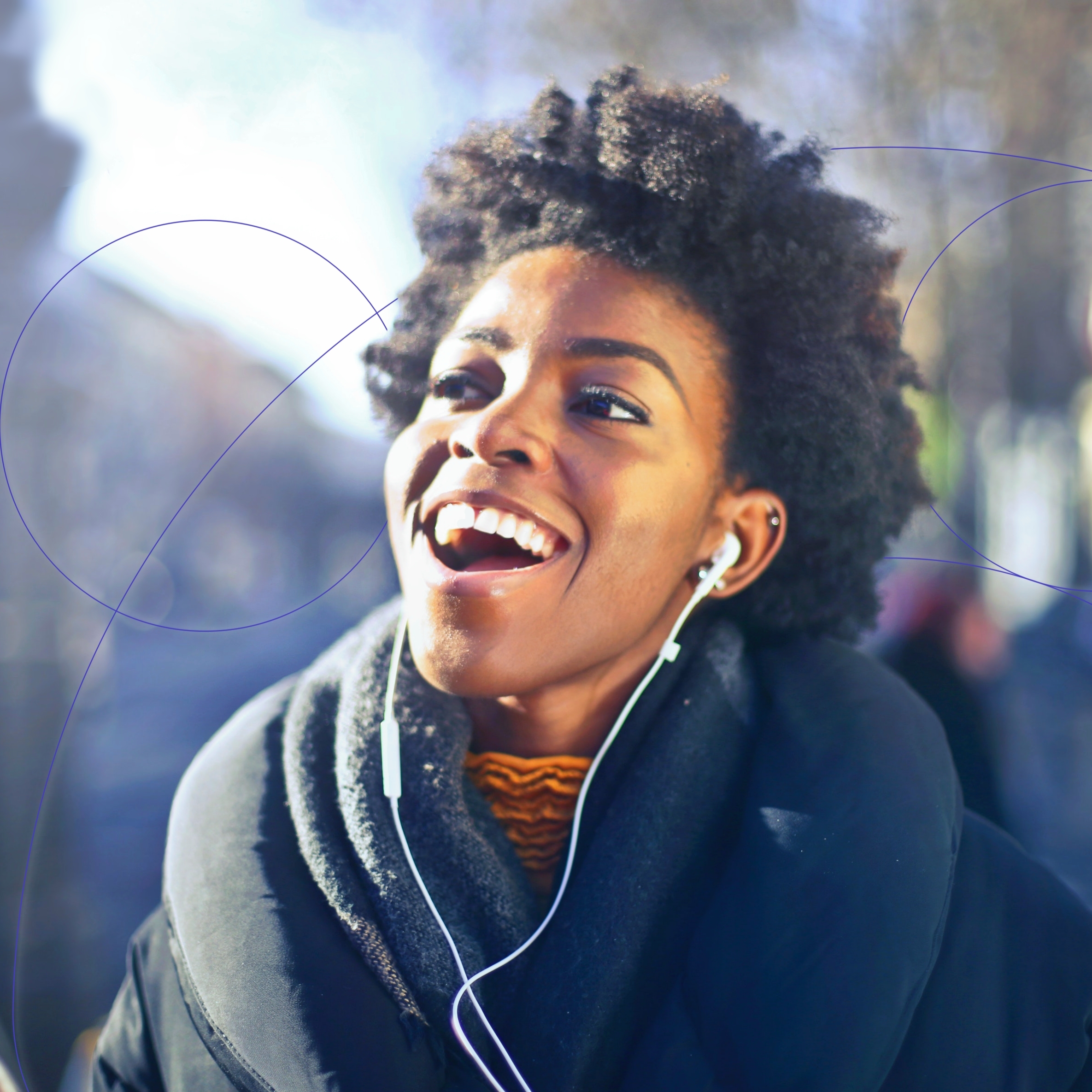 01
Accessible
Get expert advice straight from your phone and the products you need direct to your door for a fraction of the clinic price.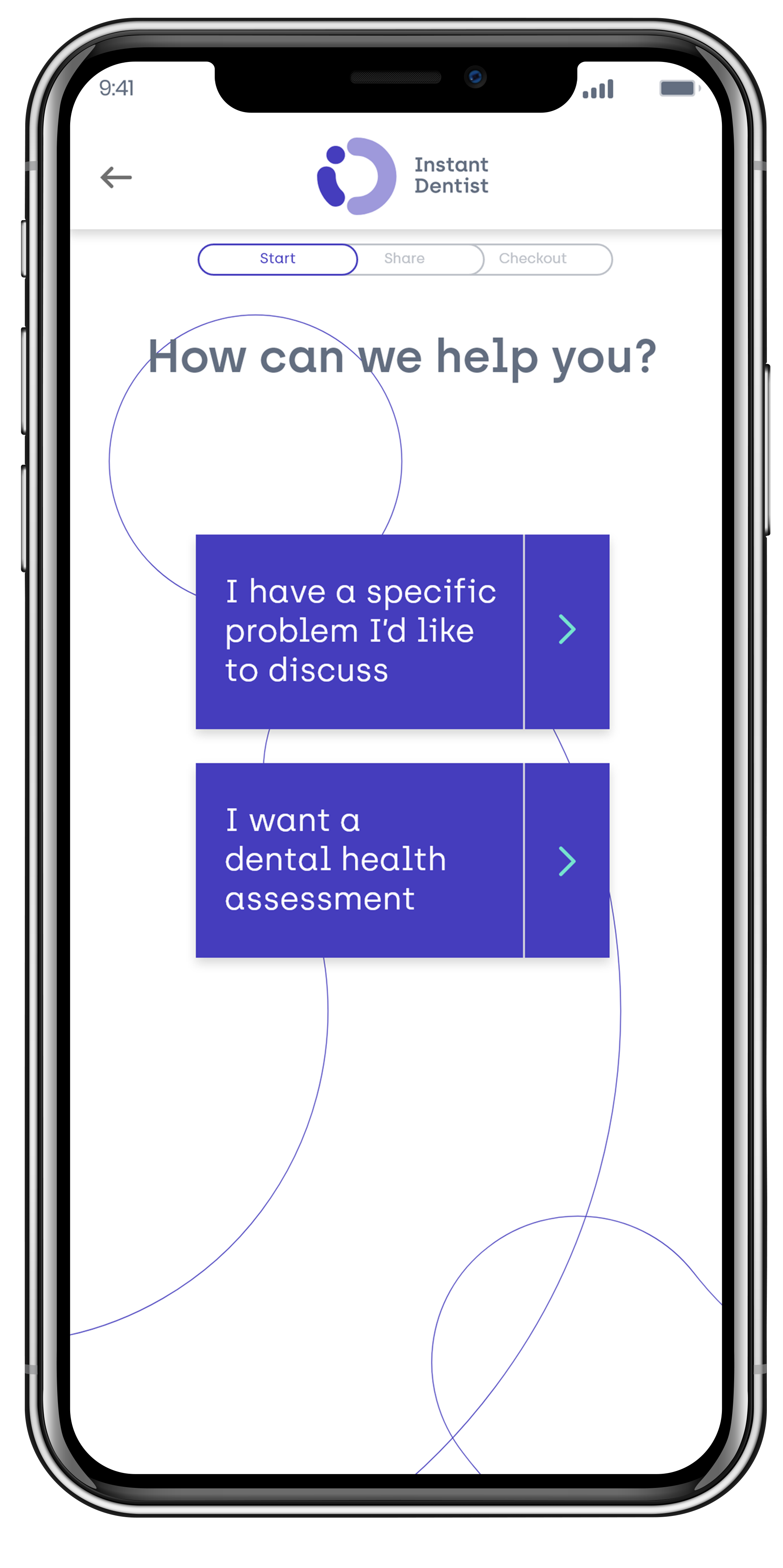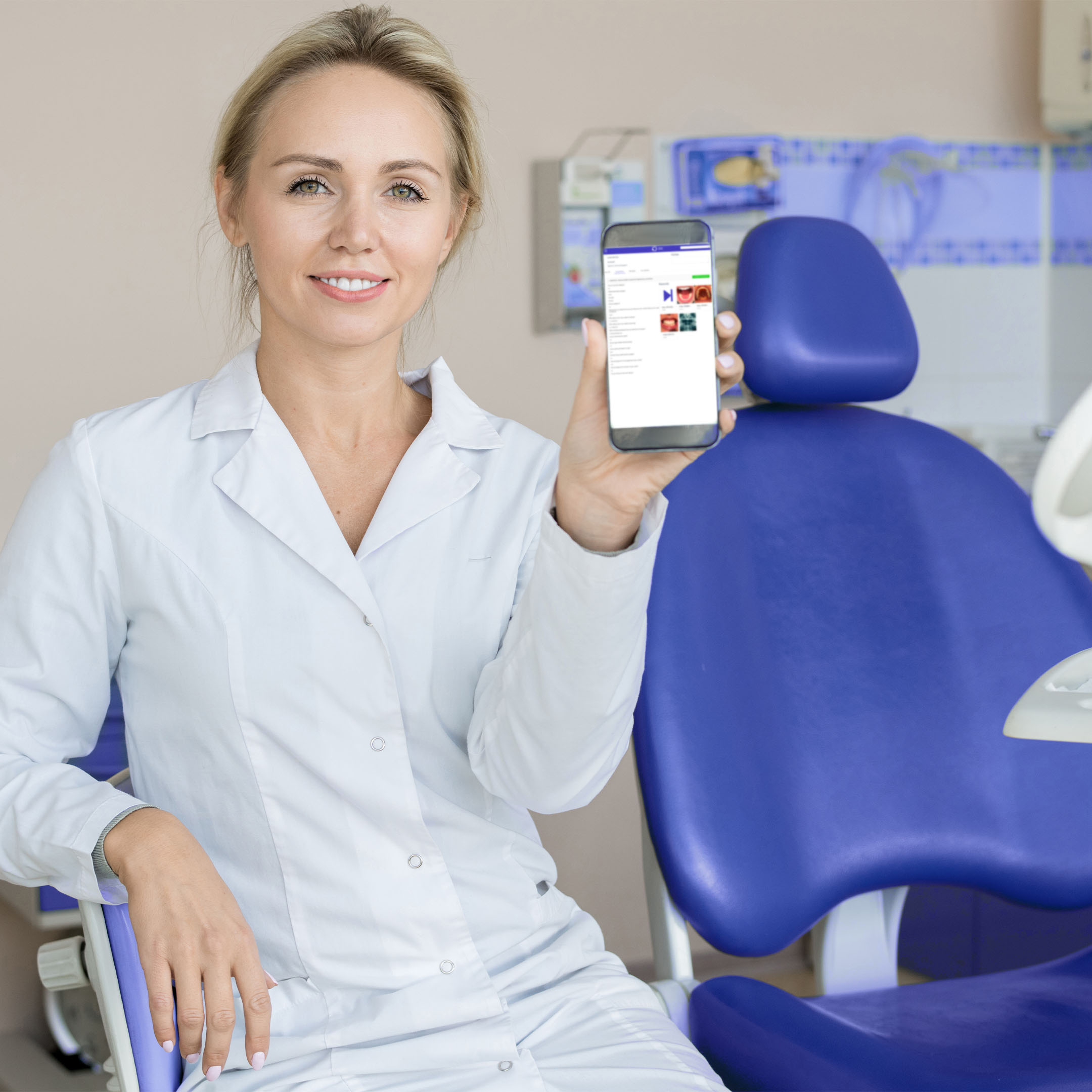 02
Transparent
Receive opinions from impartial dentists who are experts in their field. Their advice is friendly but straight-up. Your dental health is their number one priority.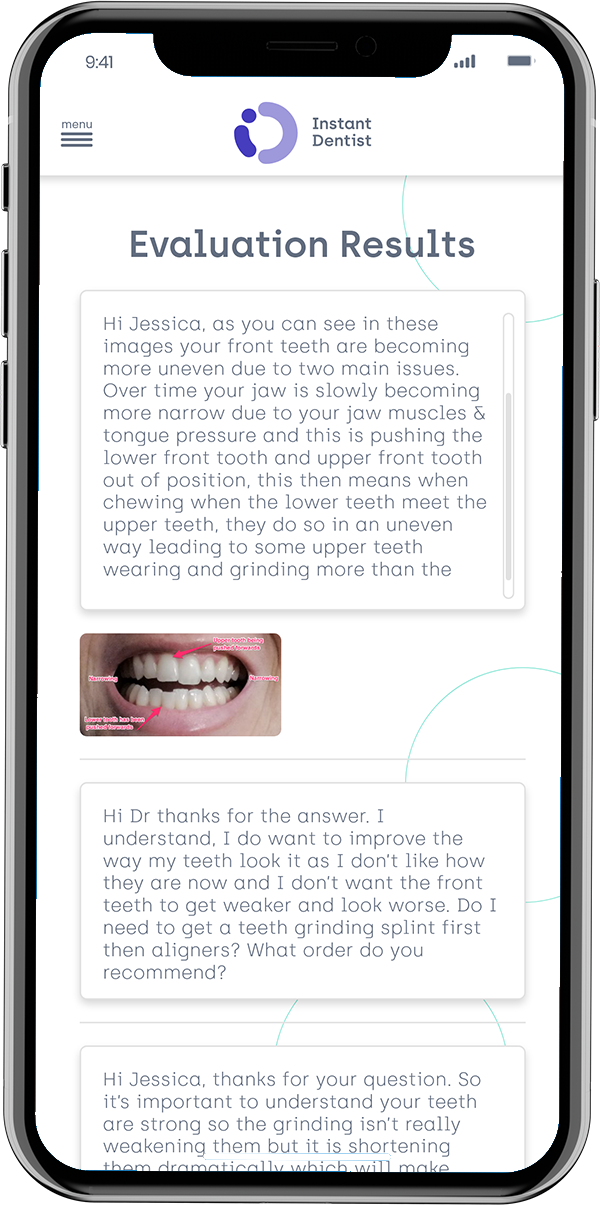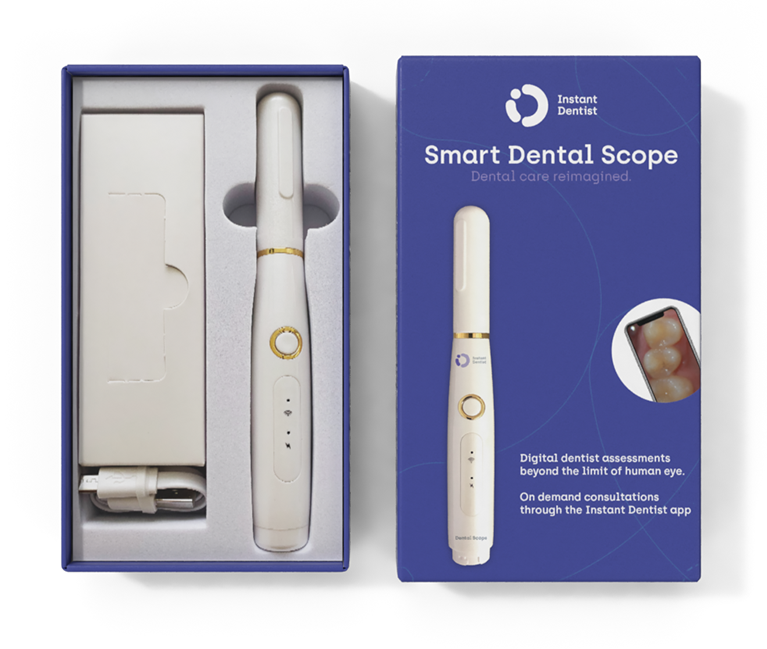 03
Innovative
Dental care needs to evolve so everyone can keep a healthy smile. We're constantly finding new and affordable ways to put you in control of your Dental health.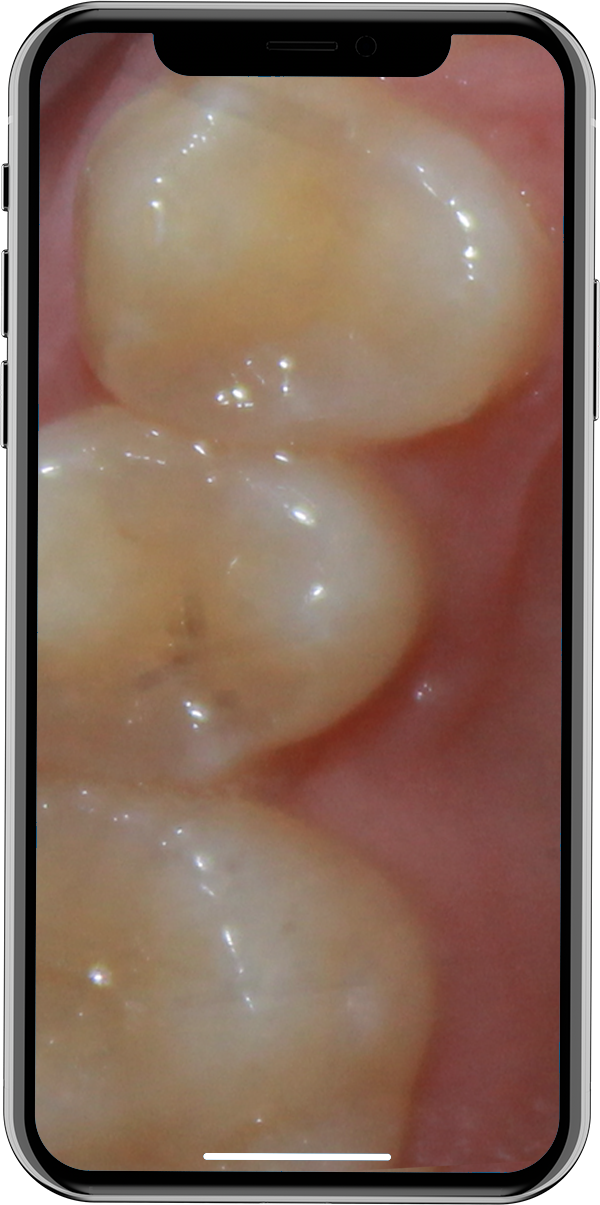 Who can benefit the most from using Instant Dentist