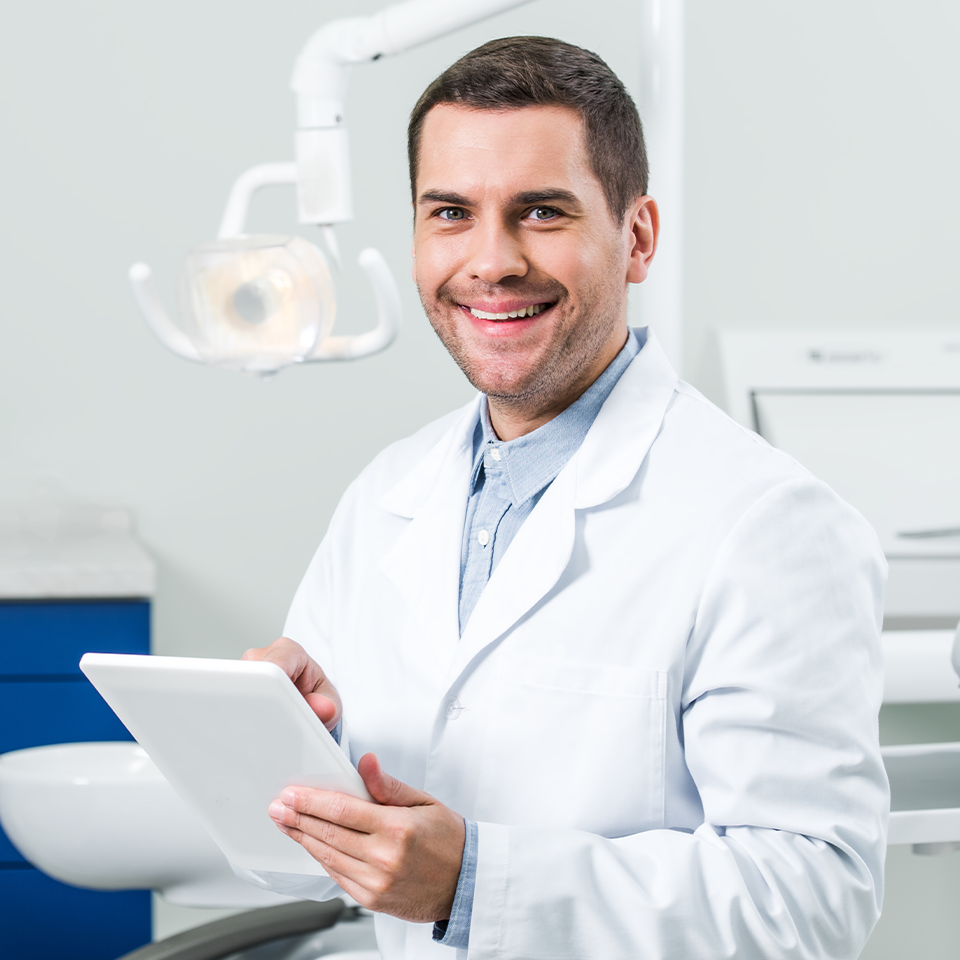 How to get started
Have a doubt or immediate question you want answered by a doctor?
For only £20 this is what you get: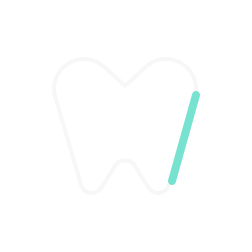 Online consultation
Submit photos/video of your problem or overall mouth and answer some questions to receive an opinion on your specific concern or your 360 Smile Report.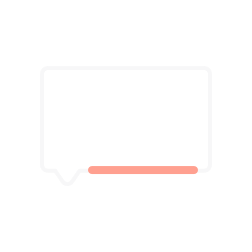 Receive dental advice
A dentist will review your info, complete your assessment and recommend the right products to you.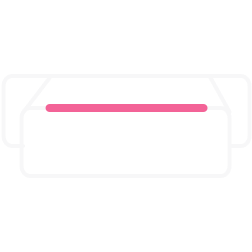 Personal care to your door
Everything you need for healthy teeth and your ideal smile will be delivered to your door.
Why choose Instant Dentist?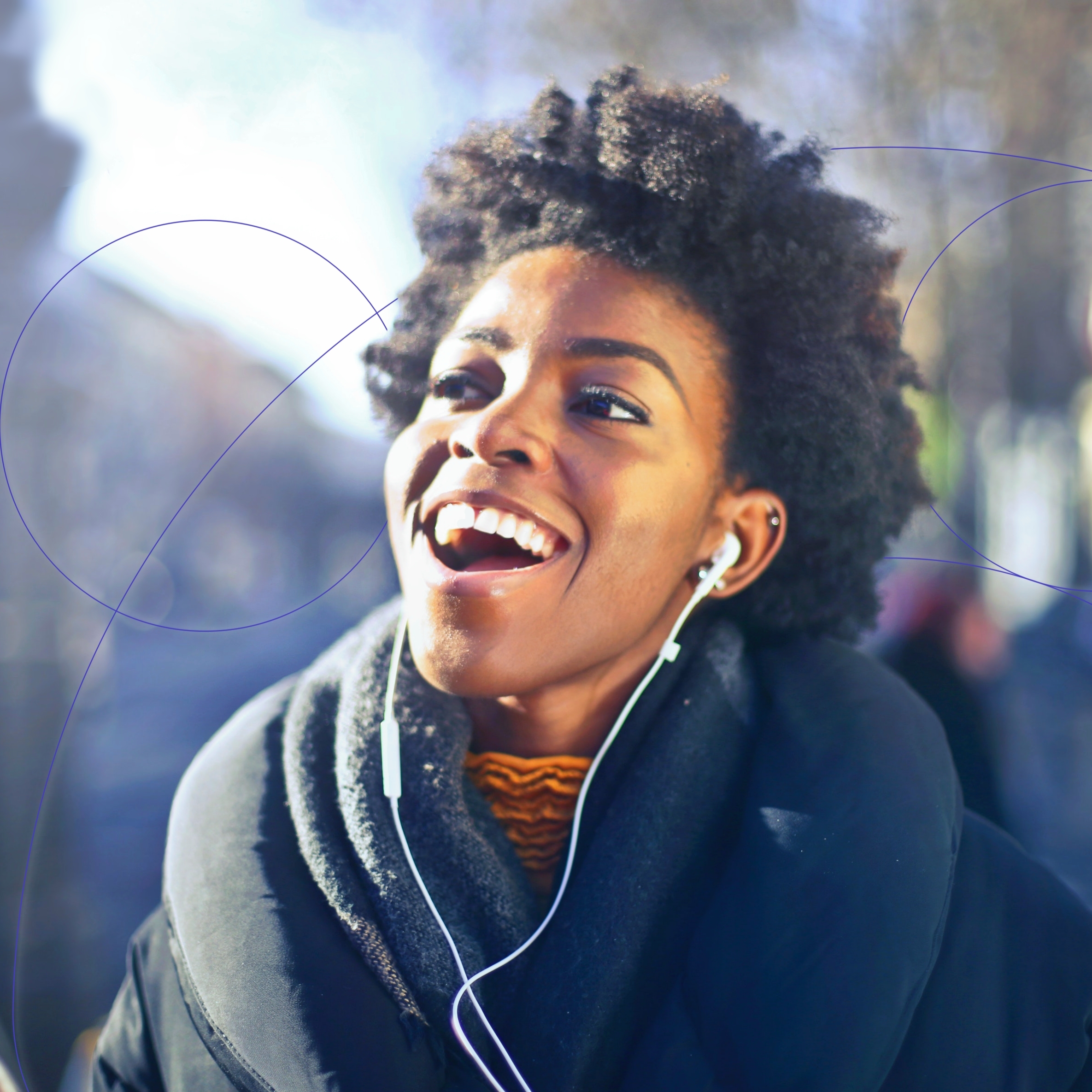 01
Accessible
Get expert advice straight from your phone and the products you need direct to your door for a fraction of the clinic price.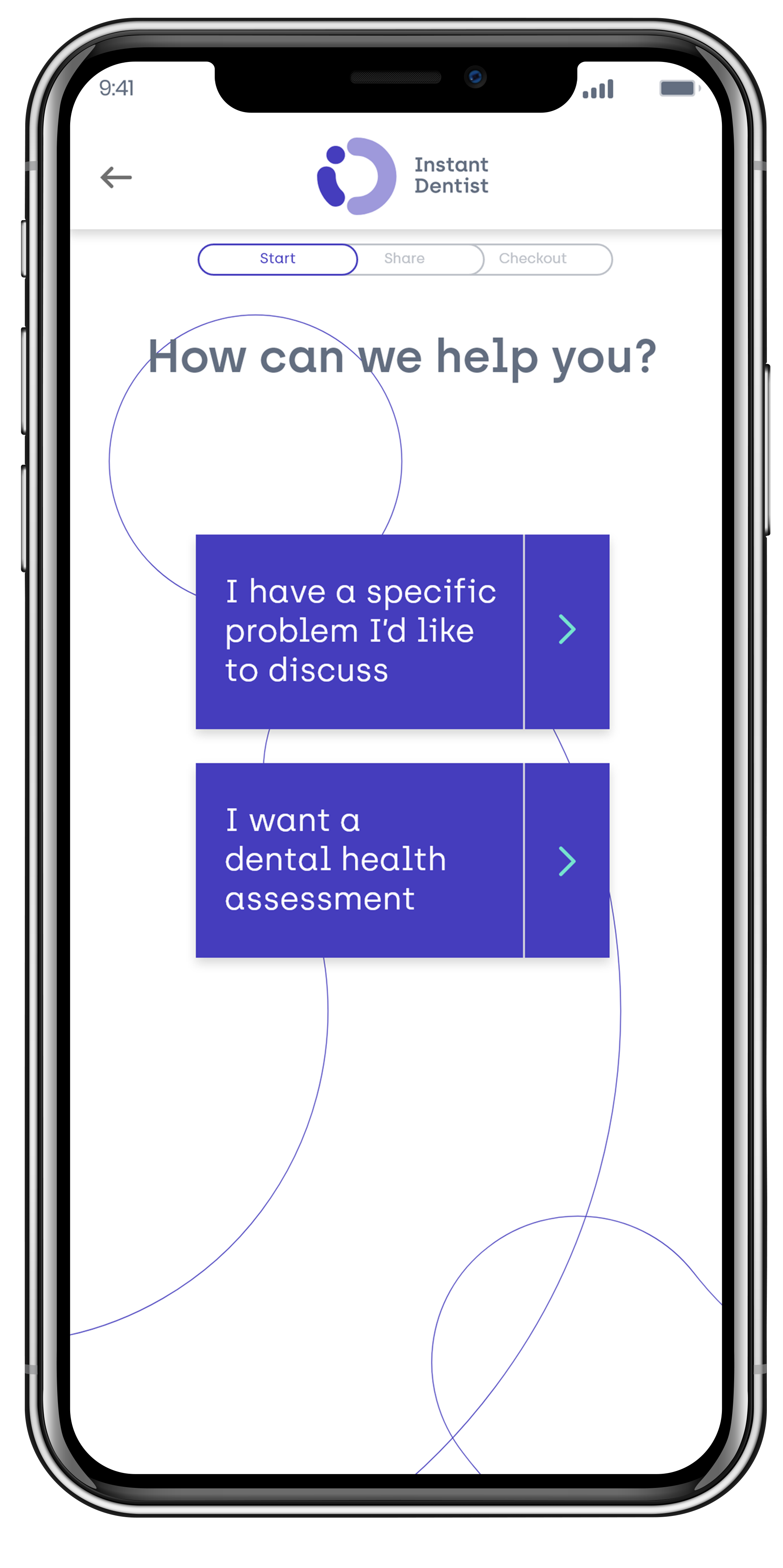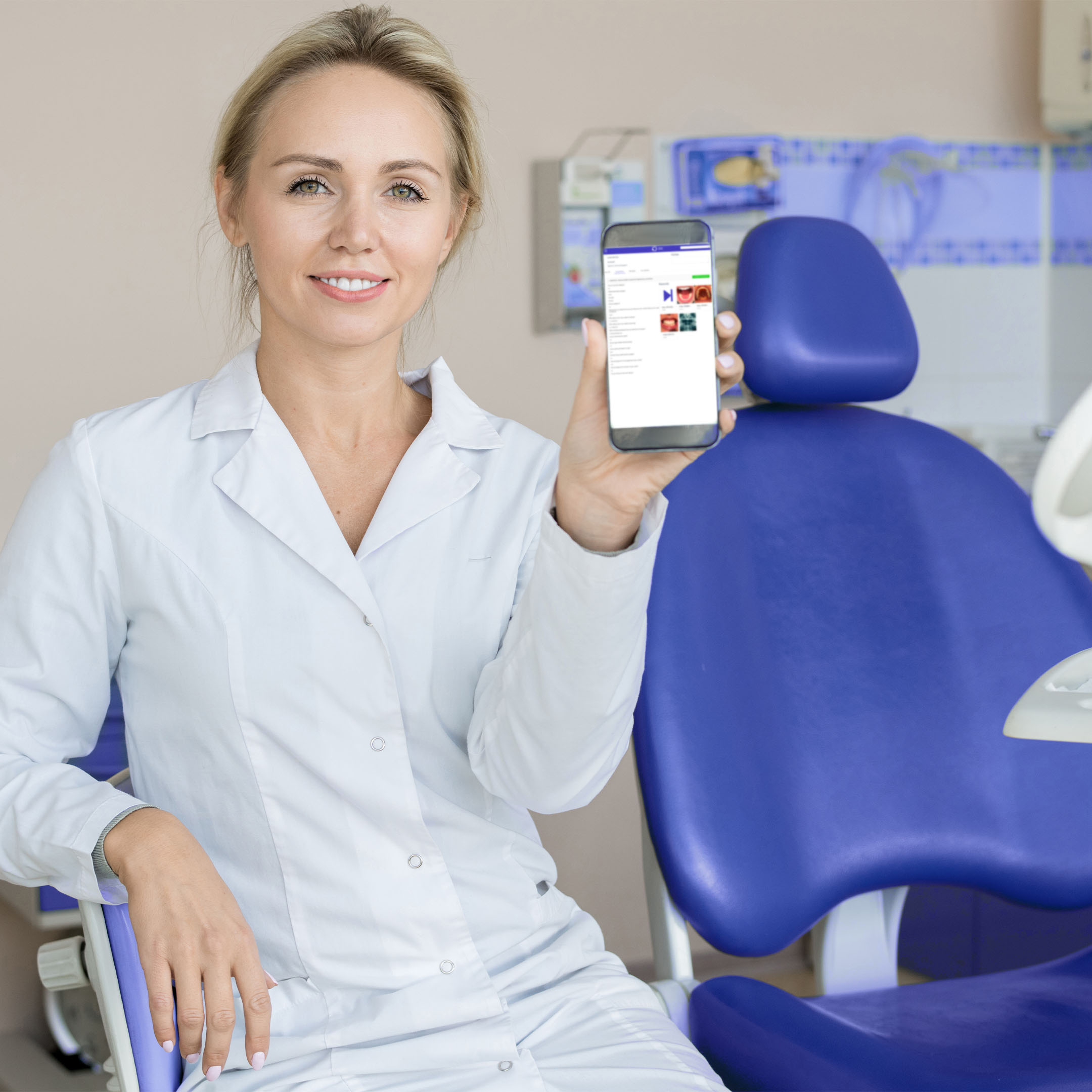 02
Transparent
Receive opinions from impartial dentists who are experts in their field. Their advice is friendly but straight-up. Your dental health is their number one priority.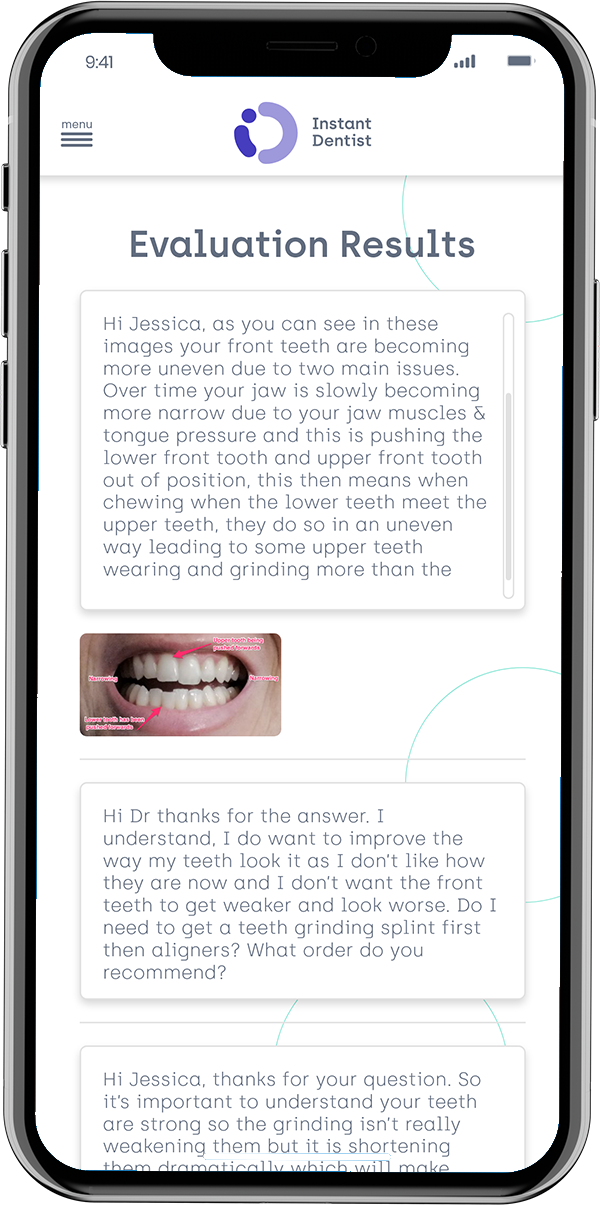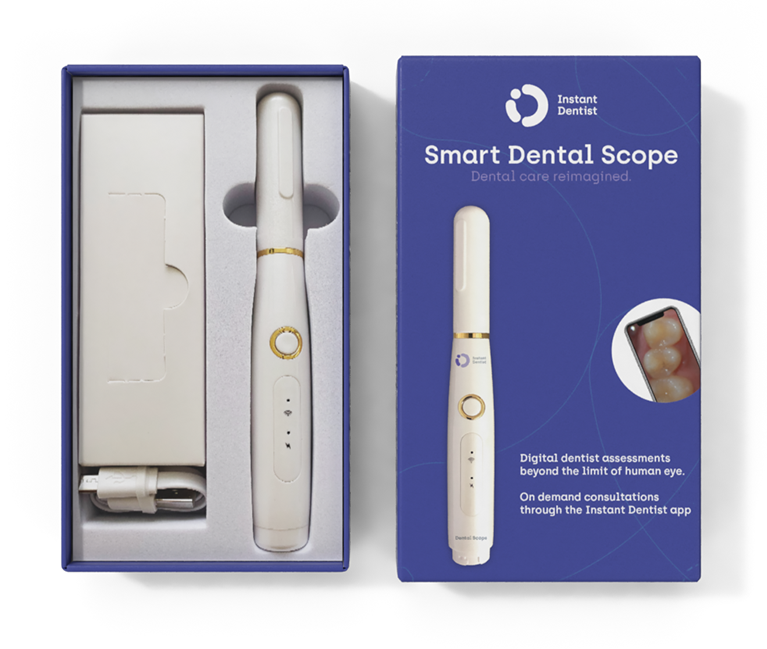 03
Innovative
Dental care needs to evolve so everyone can keep a healthy smile. We're constantly finding new and affordable ways to put you in control of your Dental health.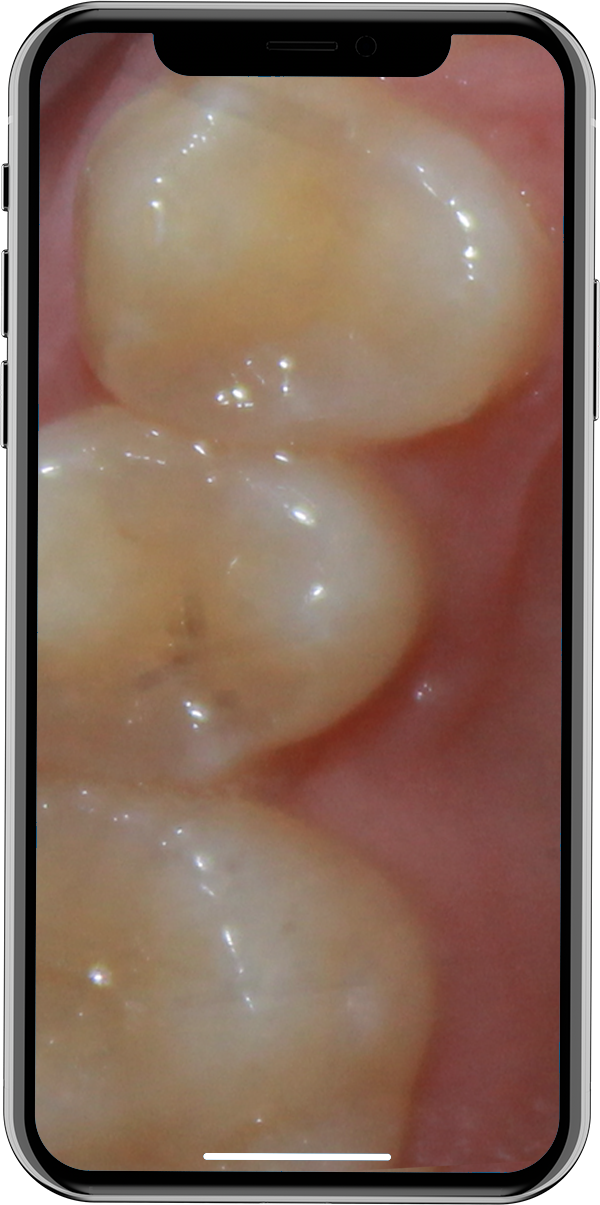 All you need for dental health and a winning smile.
delivered to your door at a fraction of the clinic cost.