Connect to a dentist
Share specific photos and videos of your teeth and answer a detailed, yet quick, questionnaire which will be reviewed by a real dentist. Once completed, the consultation details will be received onto our high tech teledentistry platform and thoroughly analysed and reviewed by one of our expert digital dentists. You will get a reply within 48h.
START CONSULTATION
Dental Health Assessment
Receive a comprehensive personalised analysis of your teeth, gums, enamel and overall smile. The 360 Smile Report, prepared by your allocated digital dentist, will help you precisely understand your unique dental profile and needs.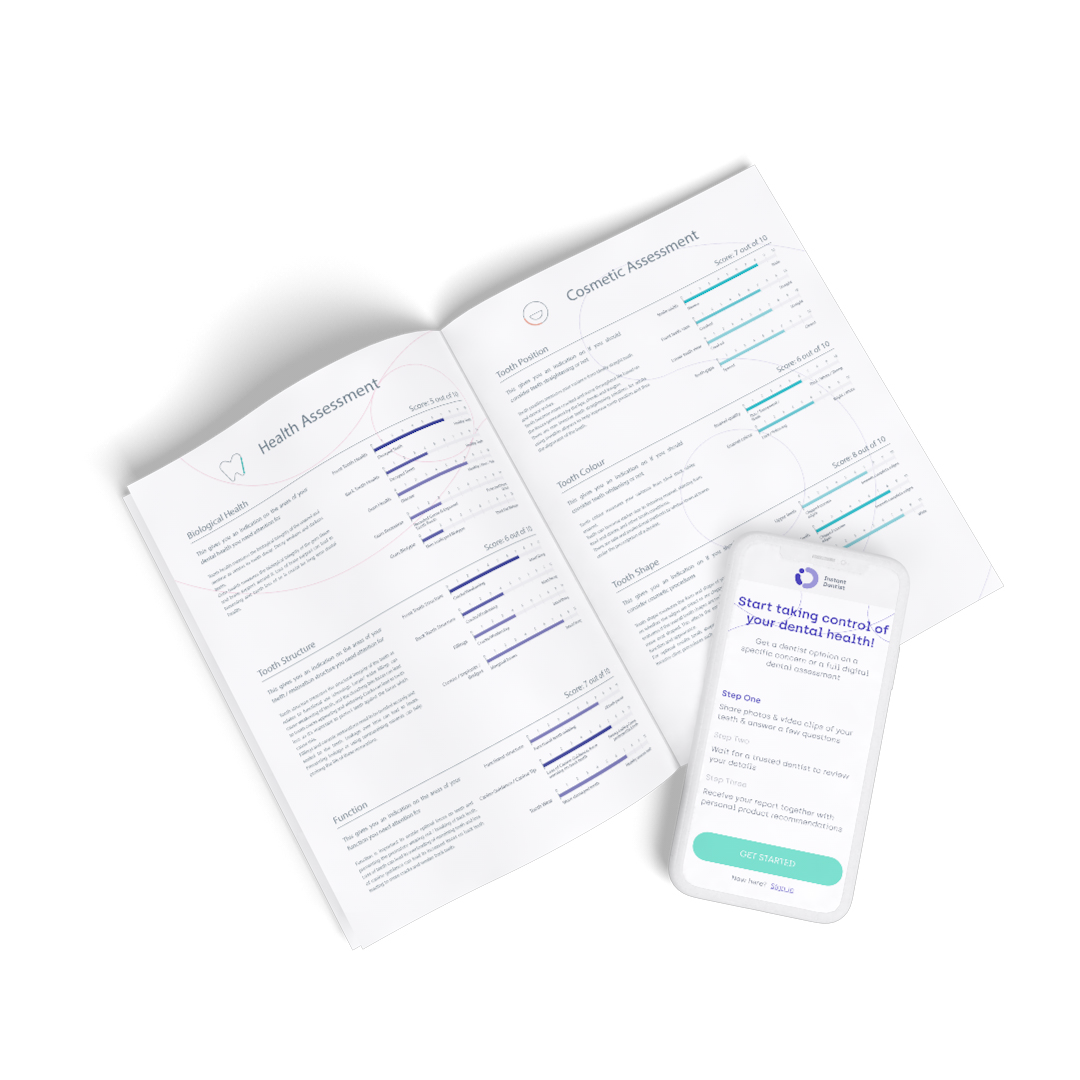 Specific Concern evaluation
Who is this for? You have a sudden or long standing issue you'd like to discuss – you've been recommended procedures with another dentist and would like a second opinion or you have a dental emergency and want some advice and reassurance in order to take the next step.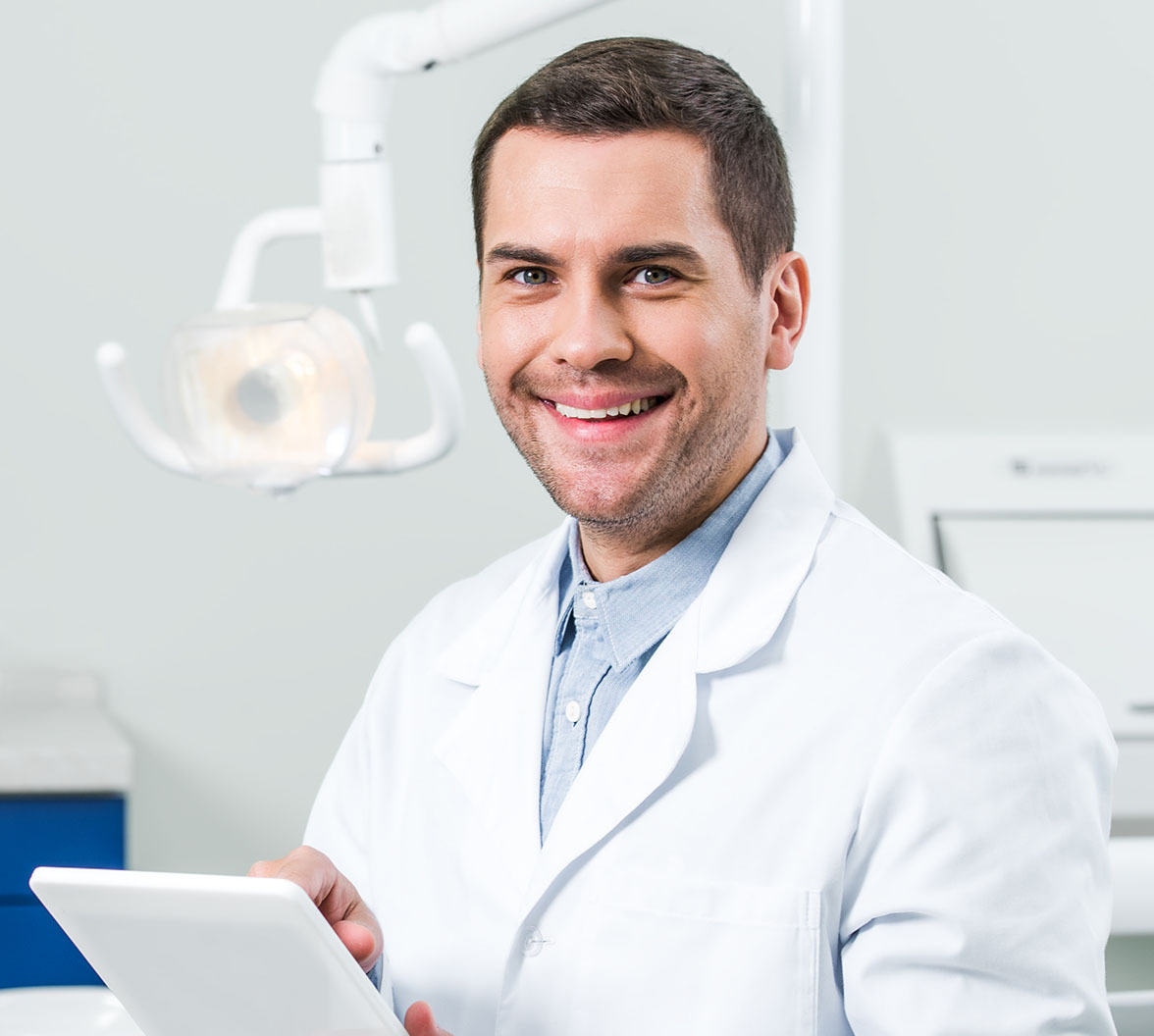 All your dental records
on one platform
Conveniently access all of your reports and consultations through the Records tab, so you can track your dental health or review any past consultations.
This feature also allows you to upload any other dental records including x-rays and plans from your local dentist to keep everything in one place.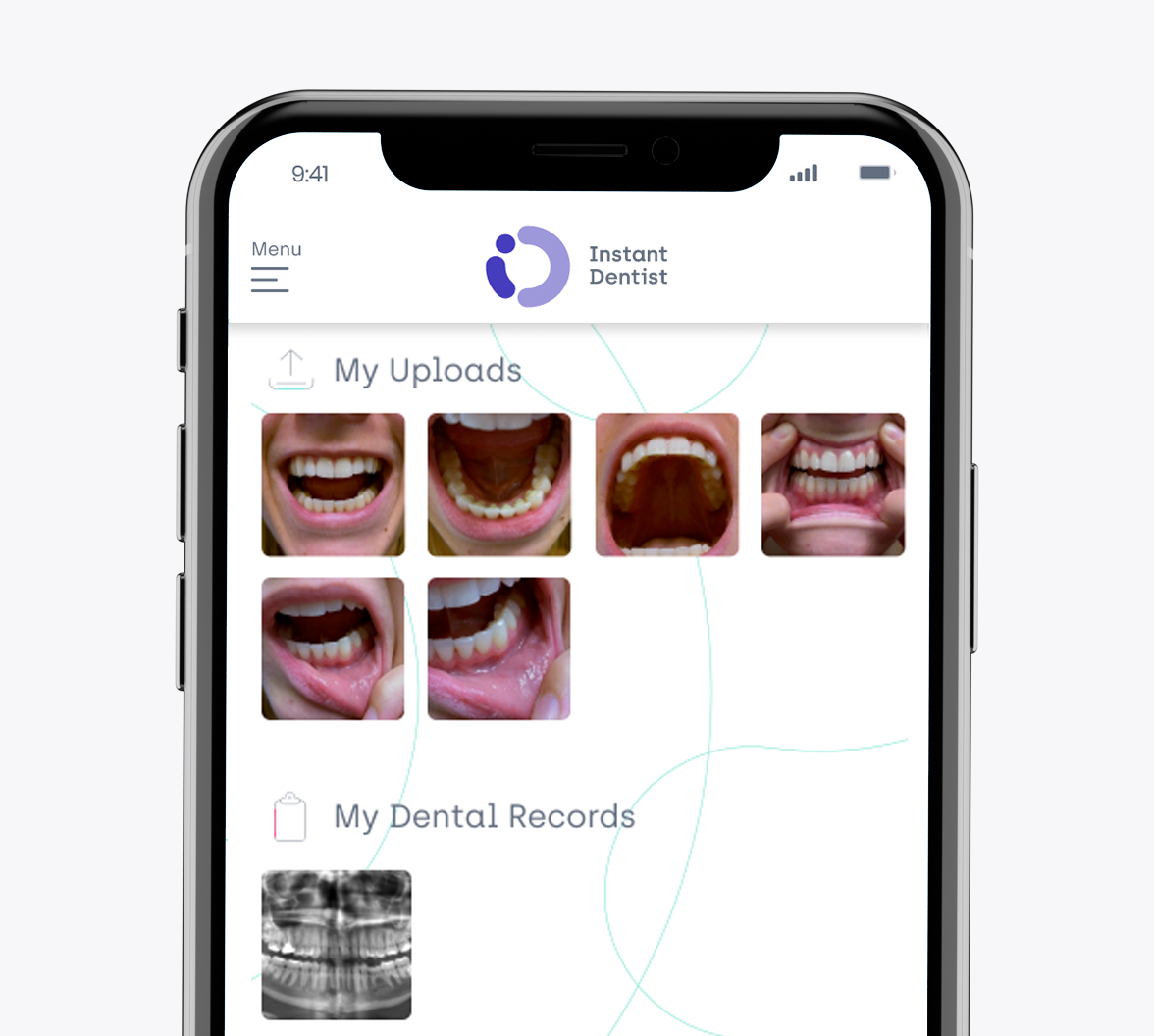 Professional recommended regime
Following your consultation your digital dentist will outline and recommend a specific professional strength regime for you to follow at home to resolve your symptoms or prevent future dental issues.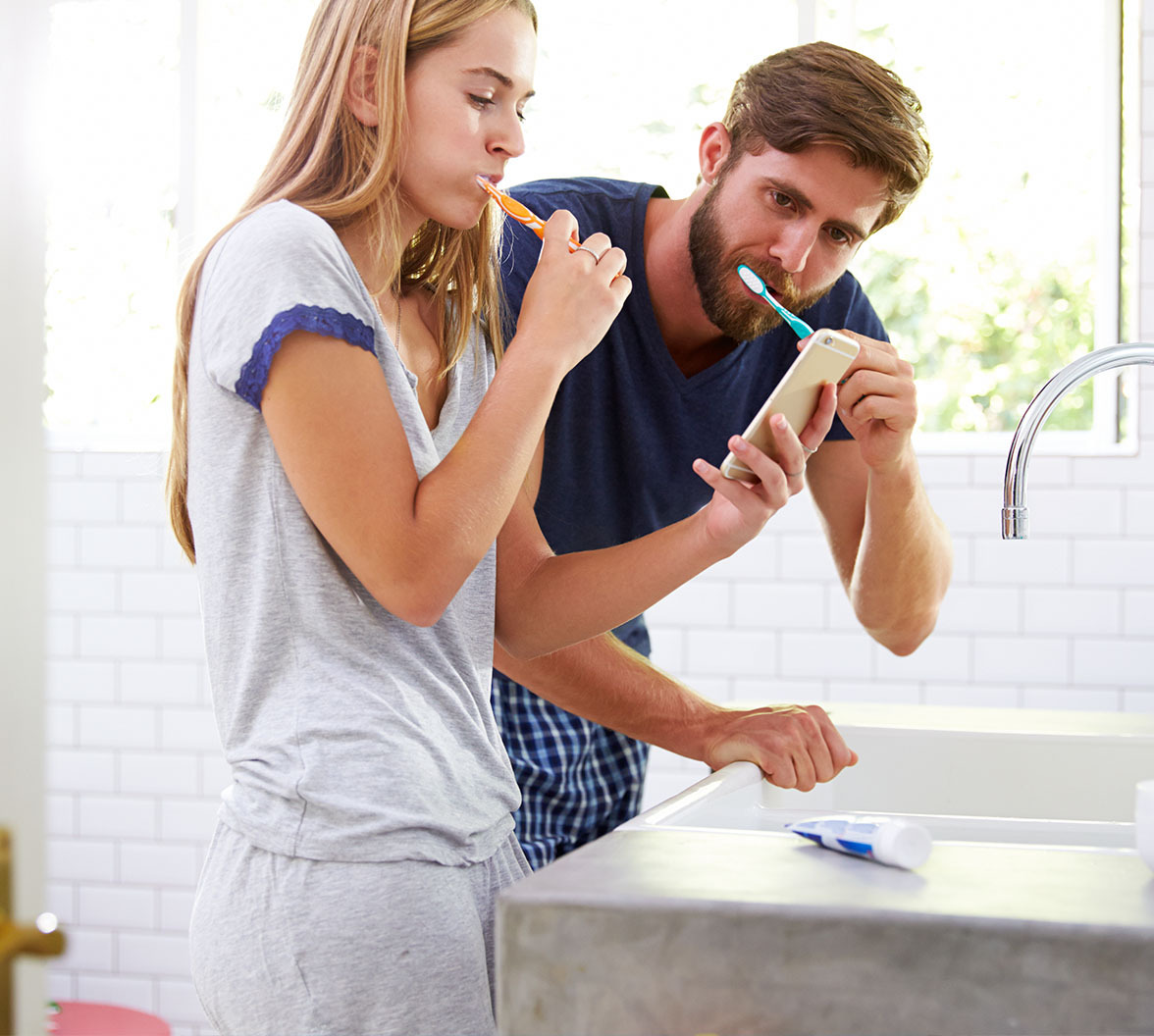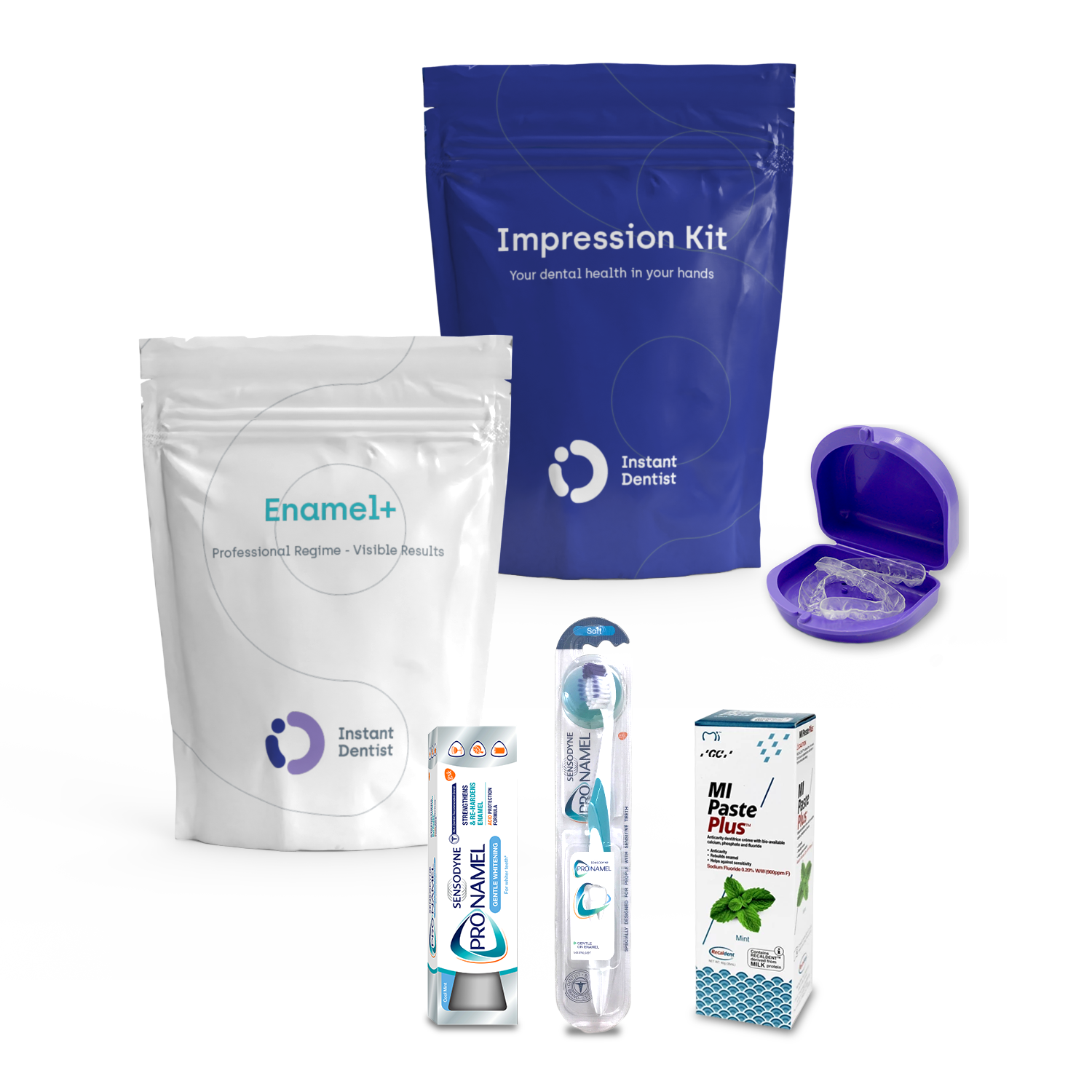 Enamel+ Regime
The 3-step Enamel+ regime is a professional remineralising treatment designed to repair enamel damage caused by acidic drinks, foods and harmful habits. Enamel+ effectively remineralises weakened enamel for a stronger and healthier smile.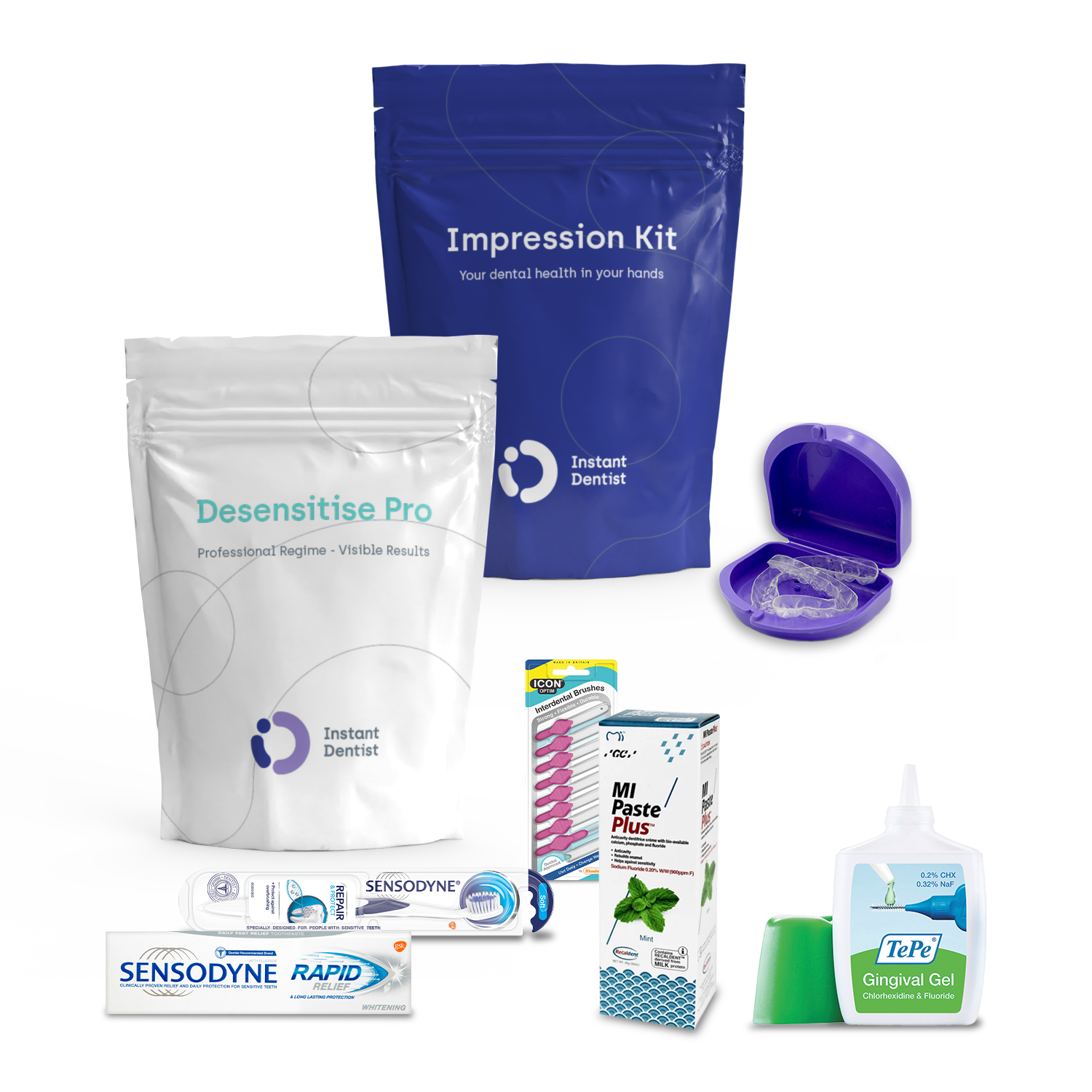 Desensitise Pro Regime
The 4-step Desensitise Pro regime is a professional desensitising treatment designed to reduce dental sensitivity caused by thinned enamel, exposed dentine and receding gums exposing sensitive tooth roots.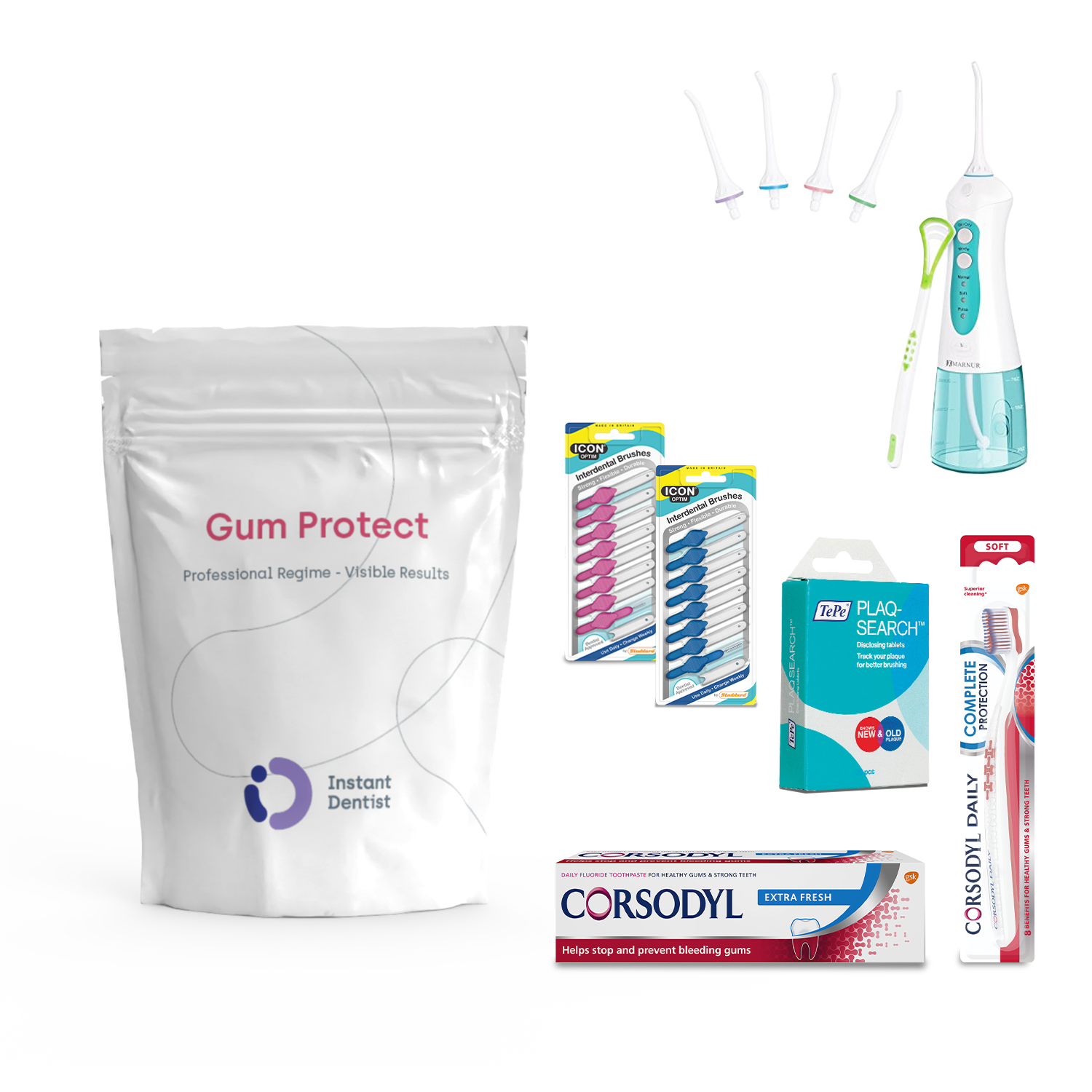 Gum Protect
The 30-day Gum Protect regime is designed to treat inflamed gums whilst protecting and improving gum health. With this treatment, you will reduce gingivitis & inflammation, whilst stimulating overall gum health.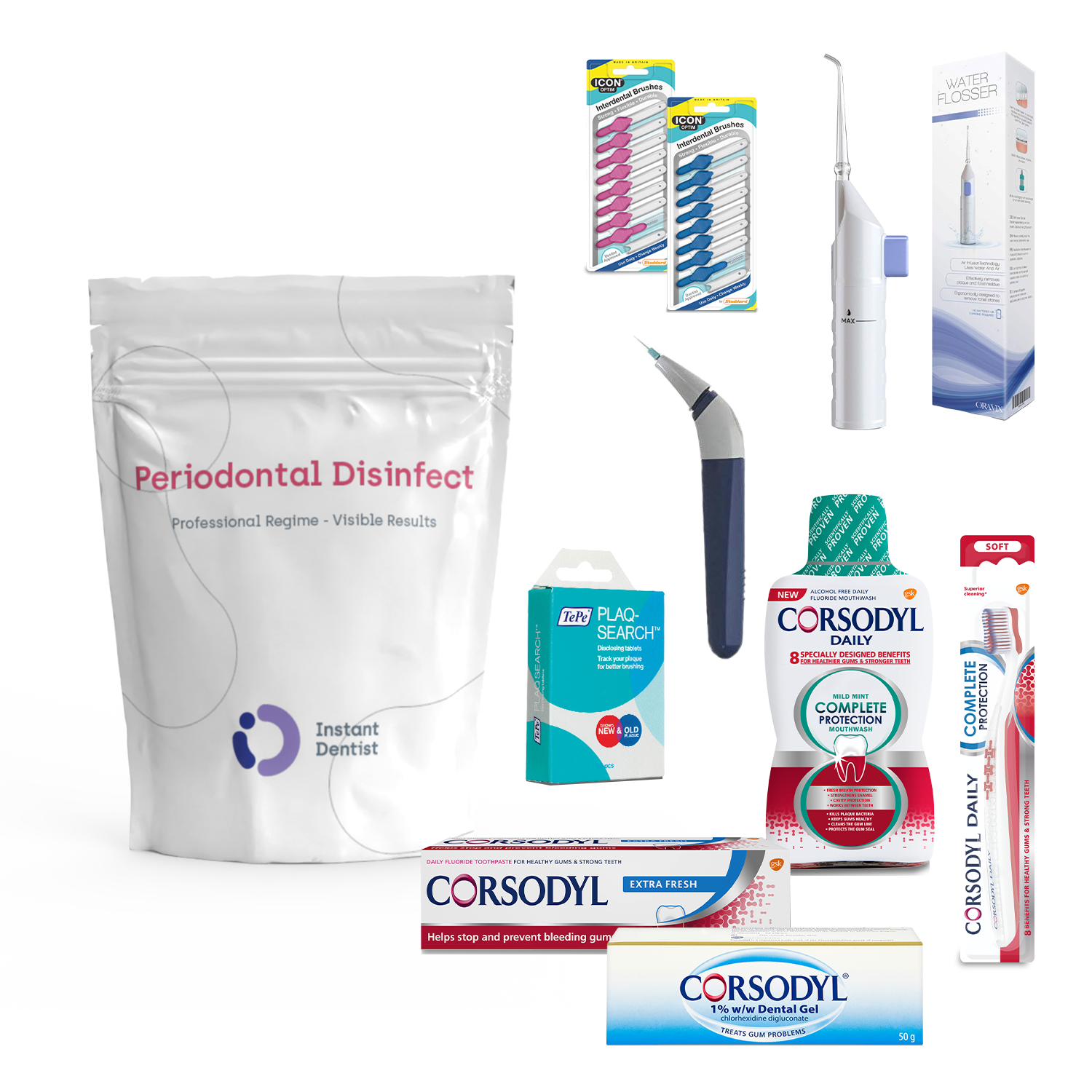 Periodontal Disinfect
The 30-day Periodontal Disinfect regime is an advanced treatment for gum disease and gingivitis. It is designed to reduce the amount of gum disease bacteria in your mouth and rejuvenate your gum health giving you fresher breath and a healthier smile.
Smart Dental Scope
Intelligent dental care reimagined. Pre-order the revolutionary device that fits easily in your bag and mouth and connects to the app. See beyond the limits of the human eye. Use it to detect dental conditions from the convenience of your home at the earliest stage to prevent expensive dental problems.
PRE-ORDER